Paul Jones
Professional Photographer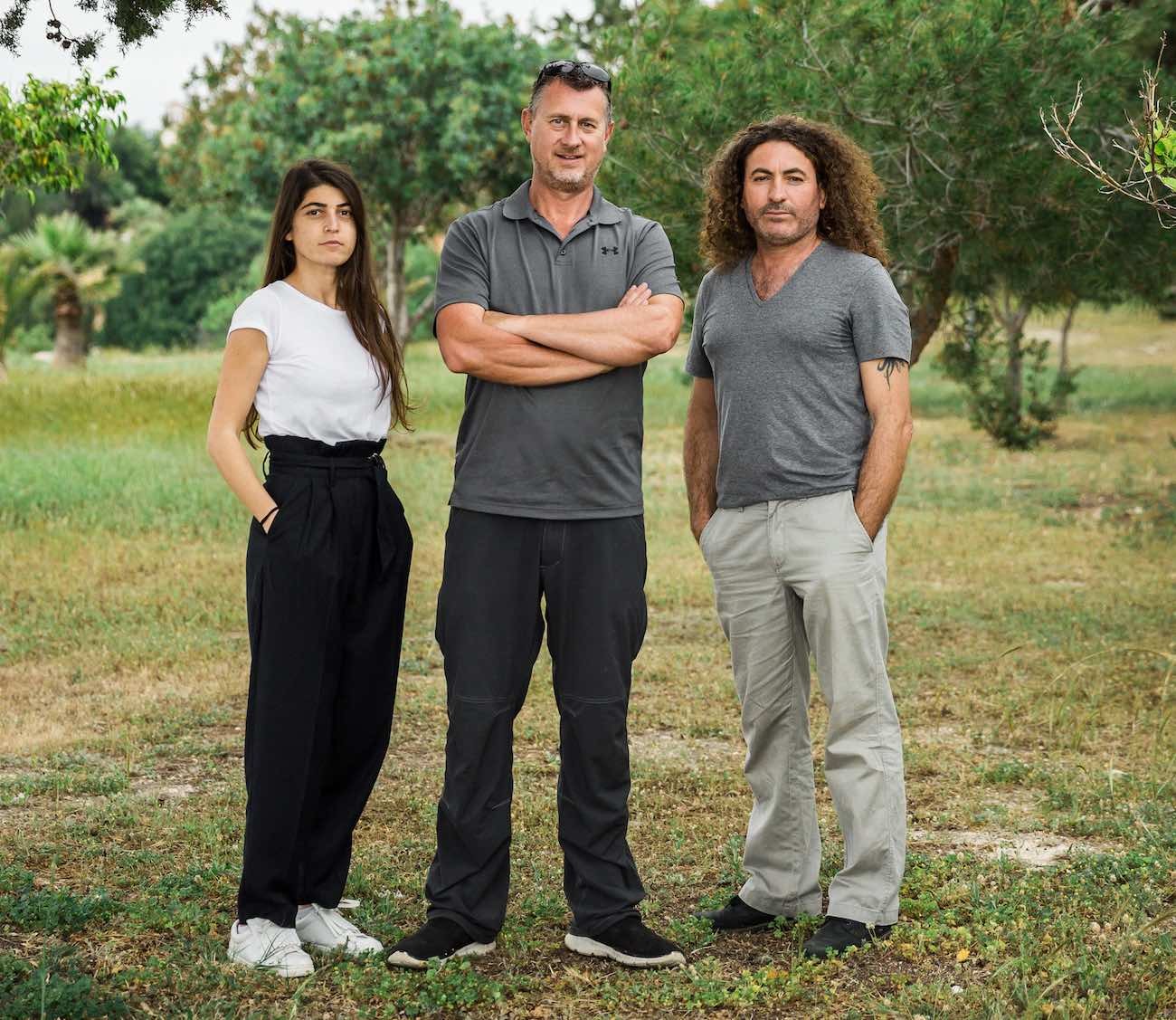 We love shooting weddings, We love everything about photography. We love photos, old and new, modern and contemporary, colour and black & white, we love storytelling with photos. These capture those fleeting moments, expressions, reactions and emotions of the wedding day is our passion. There is nothing better for a photographer to know he has caught the true essence of any wedding day.  We are Wedding Photographer Paphos and Wedding Photographer Cyprus.
With a fast growing reputation in Cyprus and Paphos we photograph with vision and imagination. We have based our principles on high quality and personal service and the ability to mix and interact with all ages and cultures. This has mainly come from our vast experiences both in Cyprus and around the world.  All this experience allows us, as individuals and also as a team, to merge into the day. As photographers we  become part of the occasion and therefore 'feel and capture' the moments, helping the story of your day wedding unravel in a seamless and story like way, with pictures…
As Wedding photographers we understand how important your wedding day is to you. Our aim is to produce a stunning collection of images which you and future generations will be  able to cherish and enjoy looking through time and time again…
Your wedding day whether in Paphos, Cyprus or elsewhere will be entirely different to every other wedding photographed, why? Because you are unique to every other couple, we understand and see this. Weddings are personal occasions and ones we will always approach and shoot with this in mind. The photography we produce will reflect your Cyprus wedding, venue and surroundings in a natural and modern format.  This is done using a natural style and indeed nature itself .
Make some time in your day to allow us to whisk you away and capture some of the local scenery, culture and natural beauty.
Now then, let's think about YOU. Drop us a CONTACT FORM with some brief details and information and let's get this wedding on the march…
If you want your wedding in Cyprus  and you've enjoyed what you have seen and read it would be a privilege to photograph your wedding.
Therefore Please get in touch to check availability for your date.
You can also follow us on Twitter, like us on our Facebook page and add us to your circles in Google+
If you need a Wedding Photographer Paphos contact us here today.