Michelle & Ryan, Paphos, Cyprus
April 19, 2020
The gorgeous elopement in Coral Beach, Paphos we are sharing today has mesmerized us! From the stunning view to the romantic ceremony setting, every single detail of this wedding is absolutely perfect. The outstanding arch, the beautiful arrangements with greenery and fresh flowers, all planned and arranged with love by our talented partners at Paphos weddings made easy ,complemented perfectly with the beauty of the venue where the couple tied the knot! The stylish bride was looking amazing in her unique wedding gown with long sleeves covered with lace. Have a look at the photos and fall in love with every single detail of this wedding!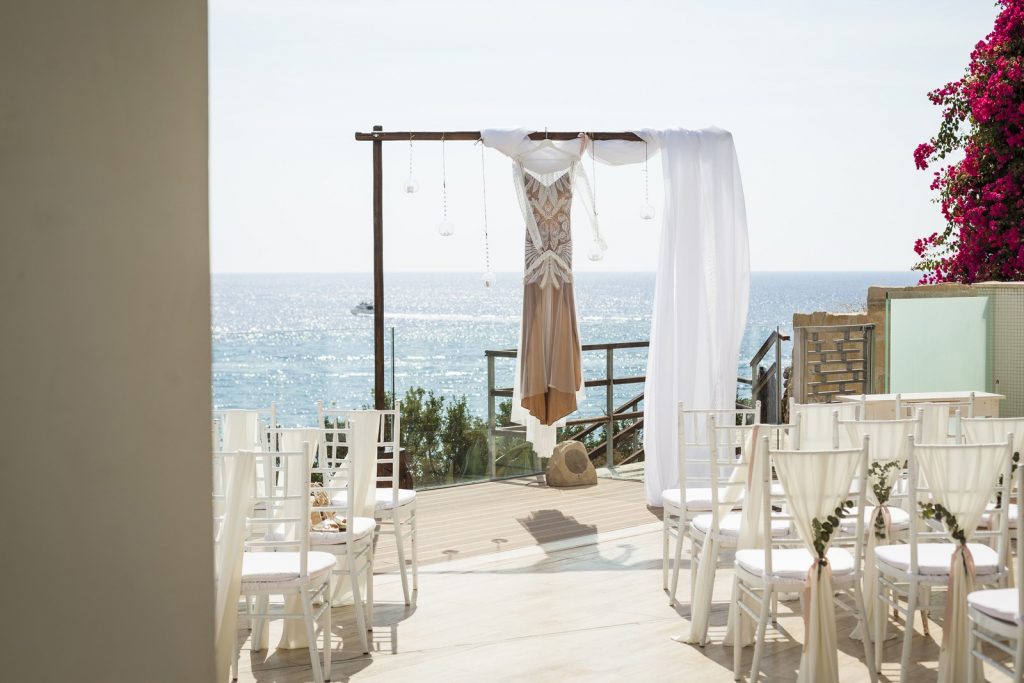 THE COUPLE:
Michelle & Ryan
THE PLACE:
Eagles Cliff Villa, Paphos, Cyprus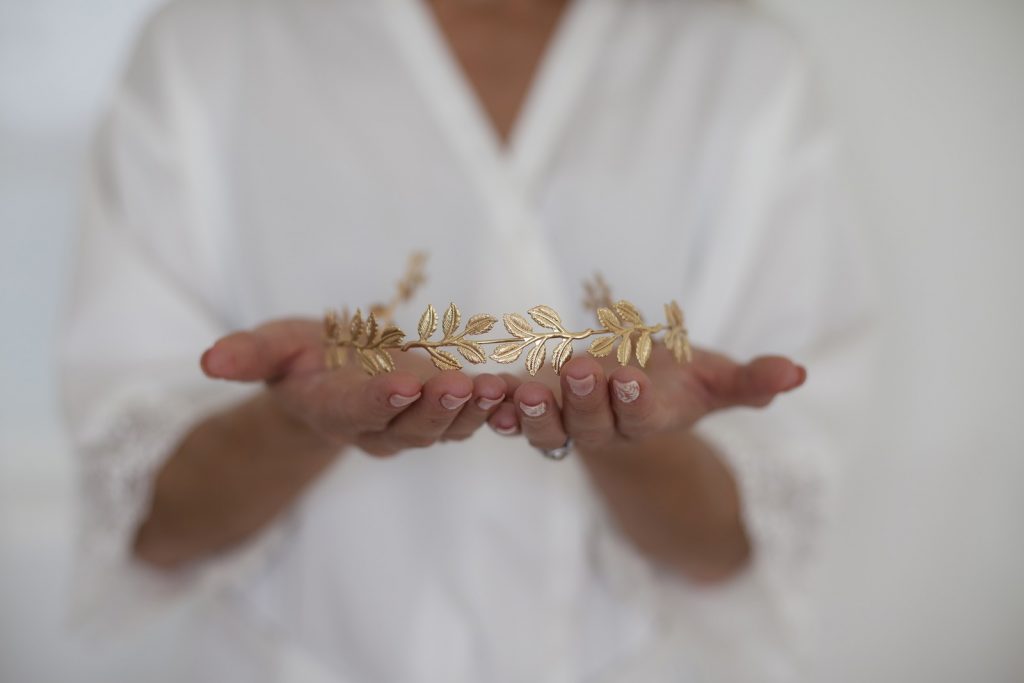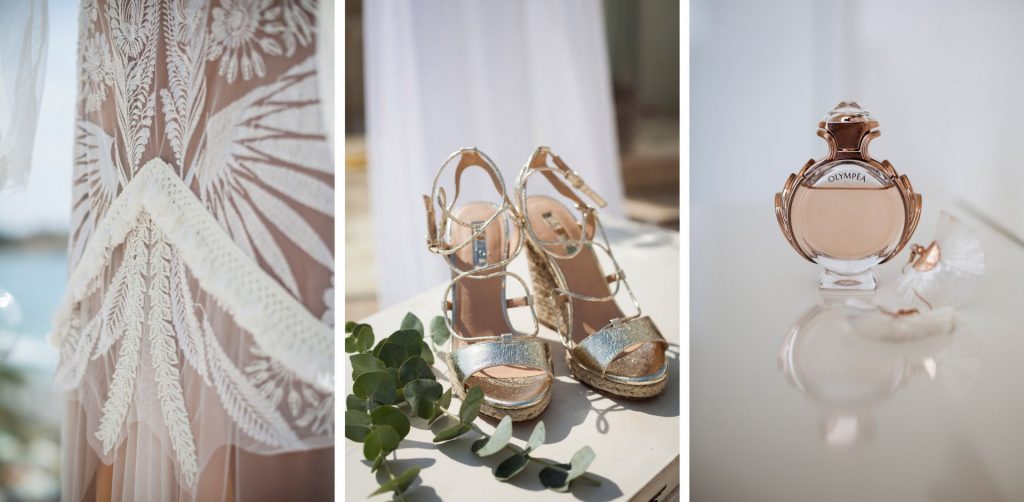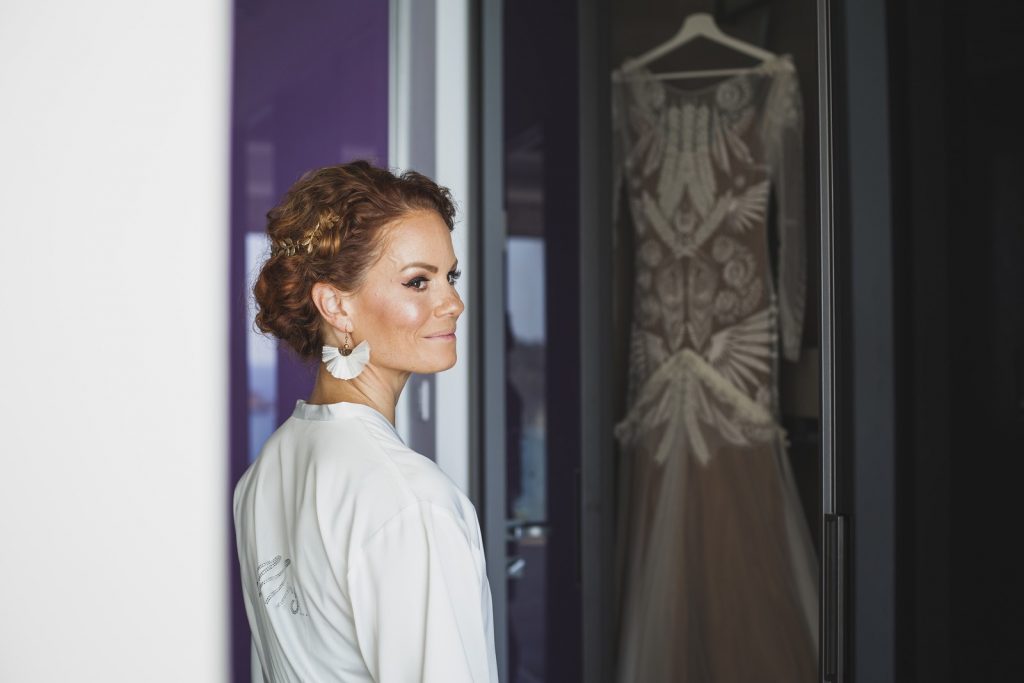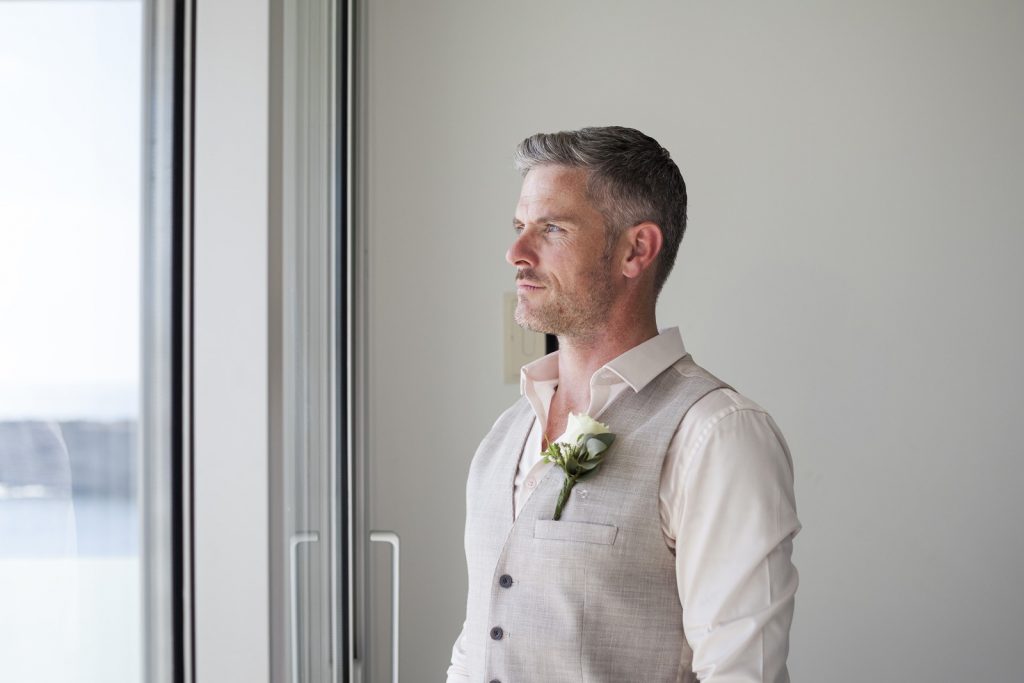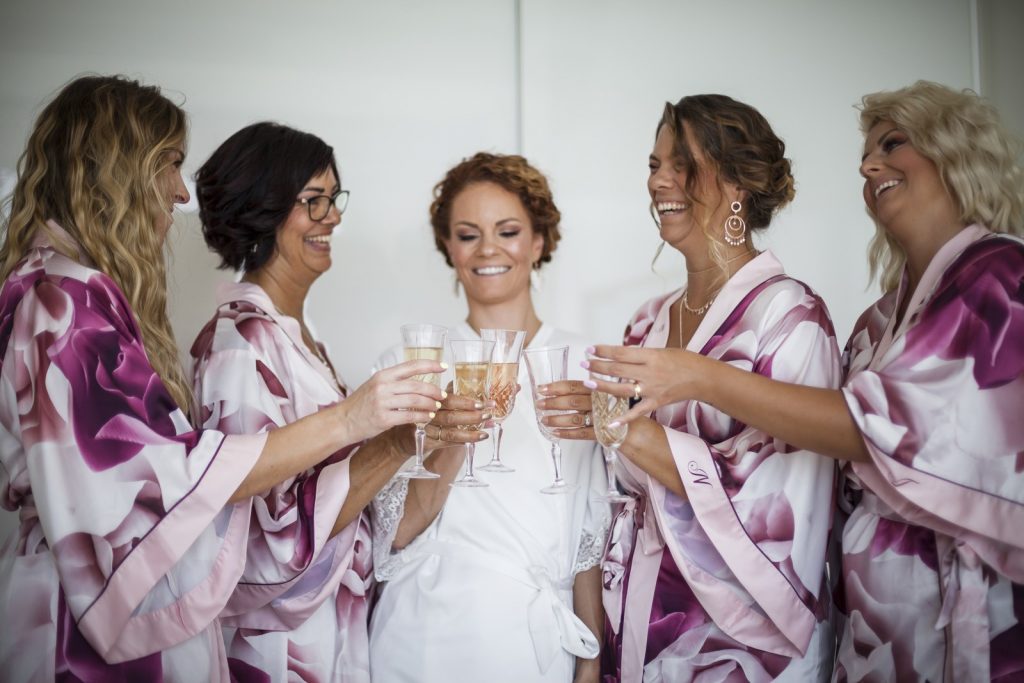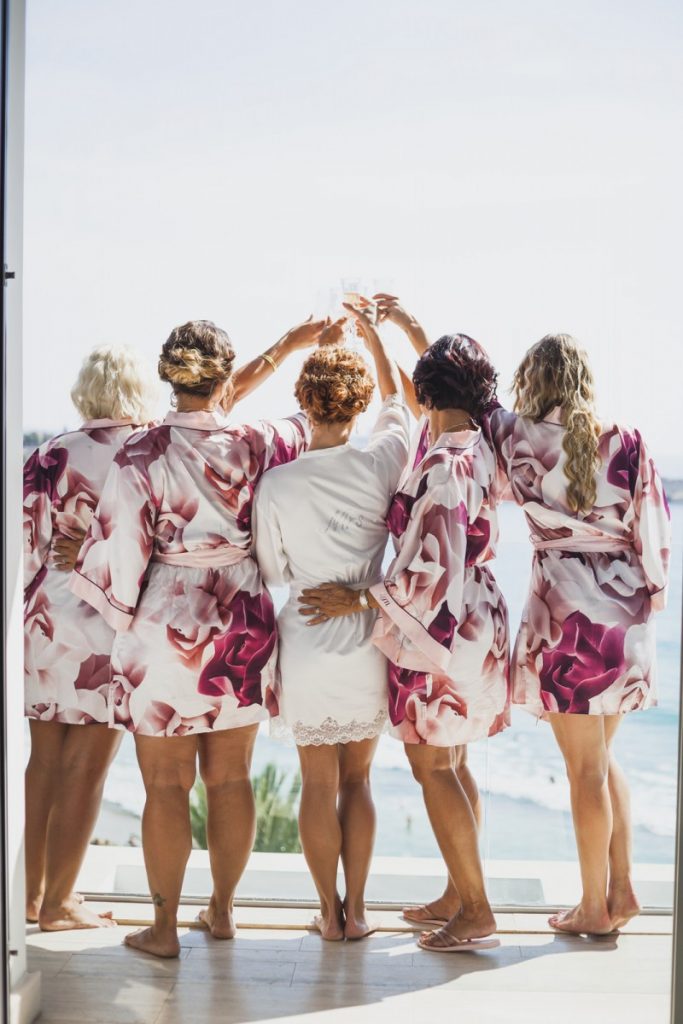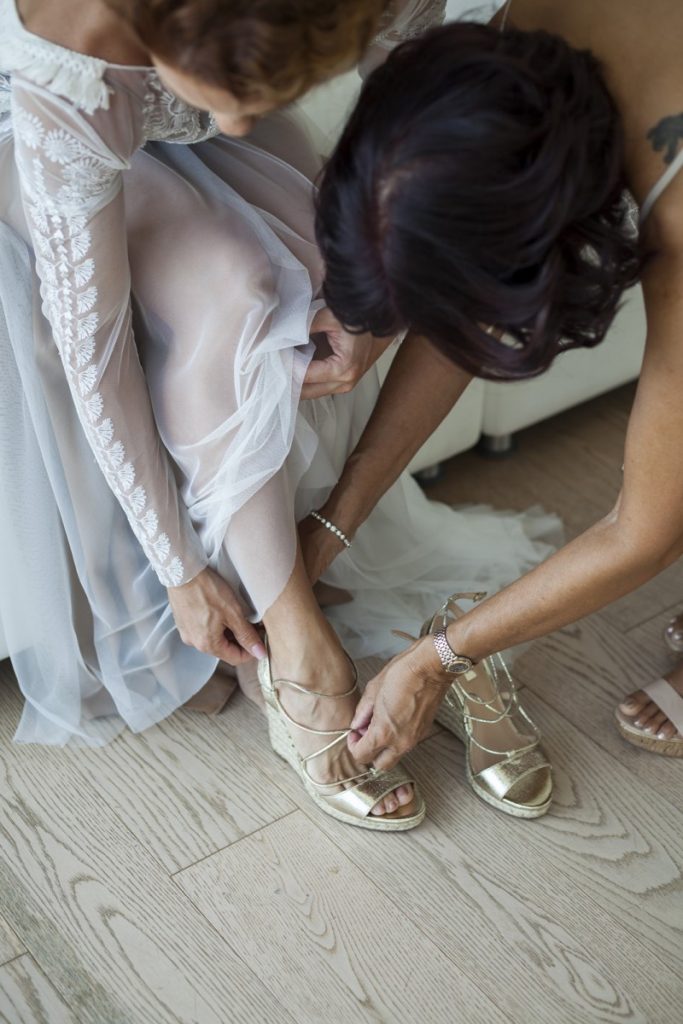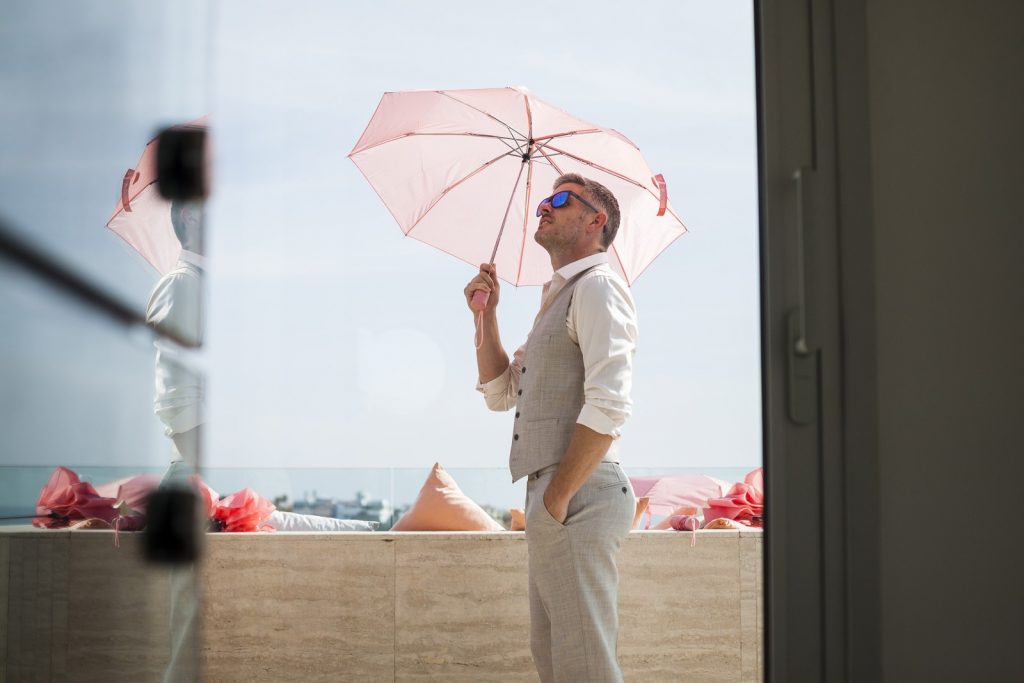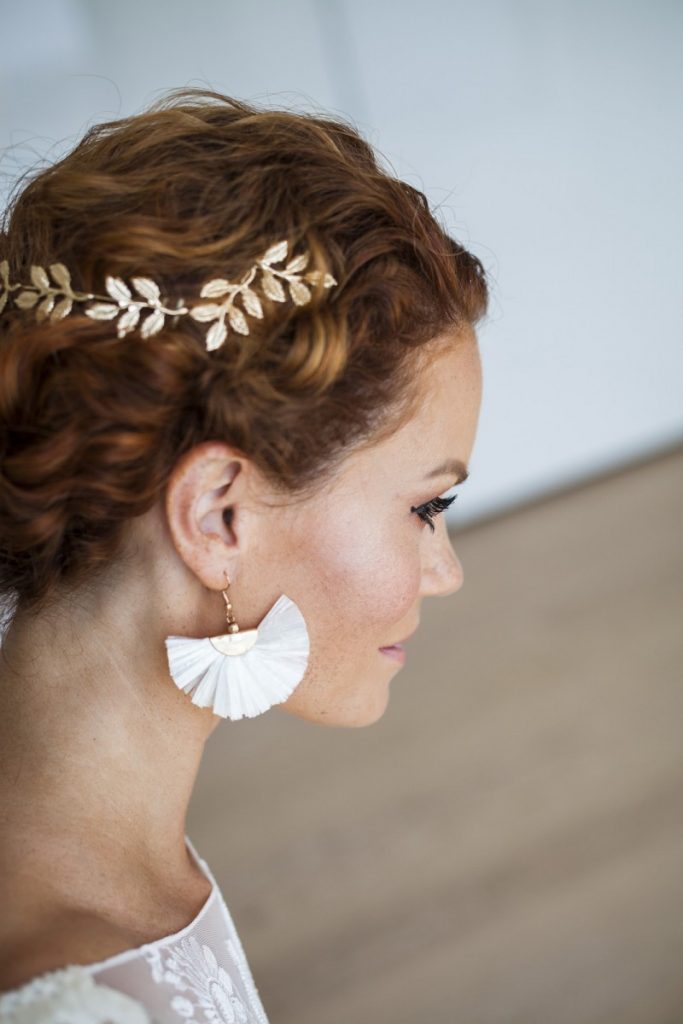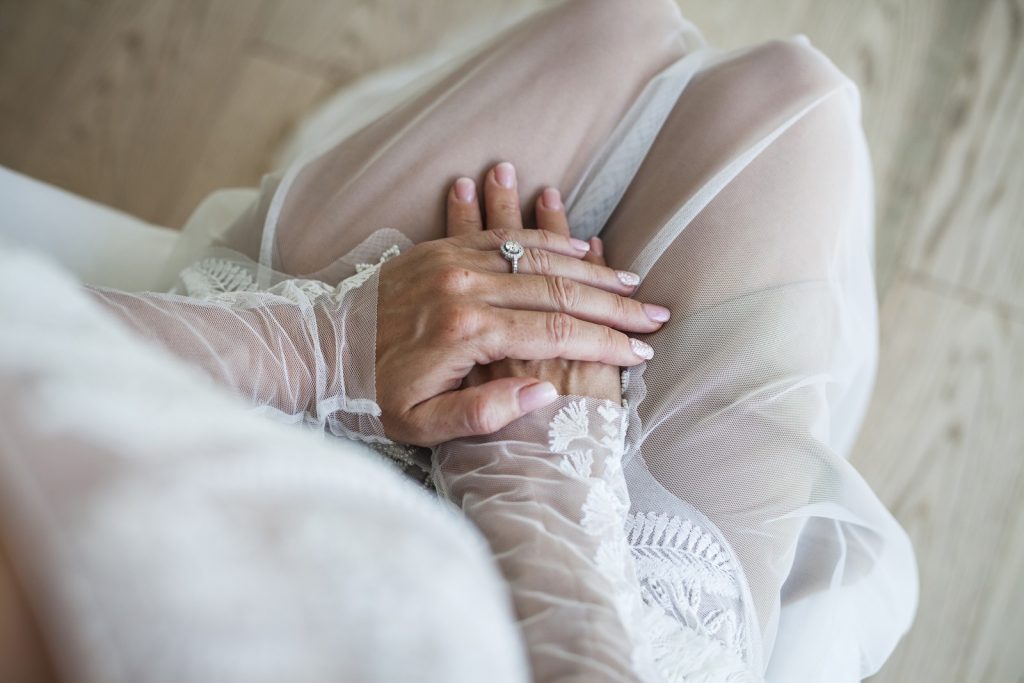 FROM THE COUPLE:
Tell us about your wedding day?
"It was a beautiful celebration surrounded by people we love. We wanted everyone to be relaxed enjoy the day, so that Ryan and I could remember every moment (without worrying about guests!)"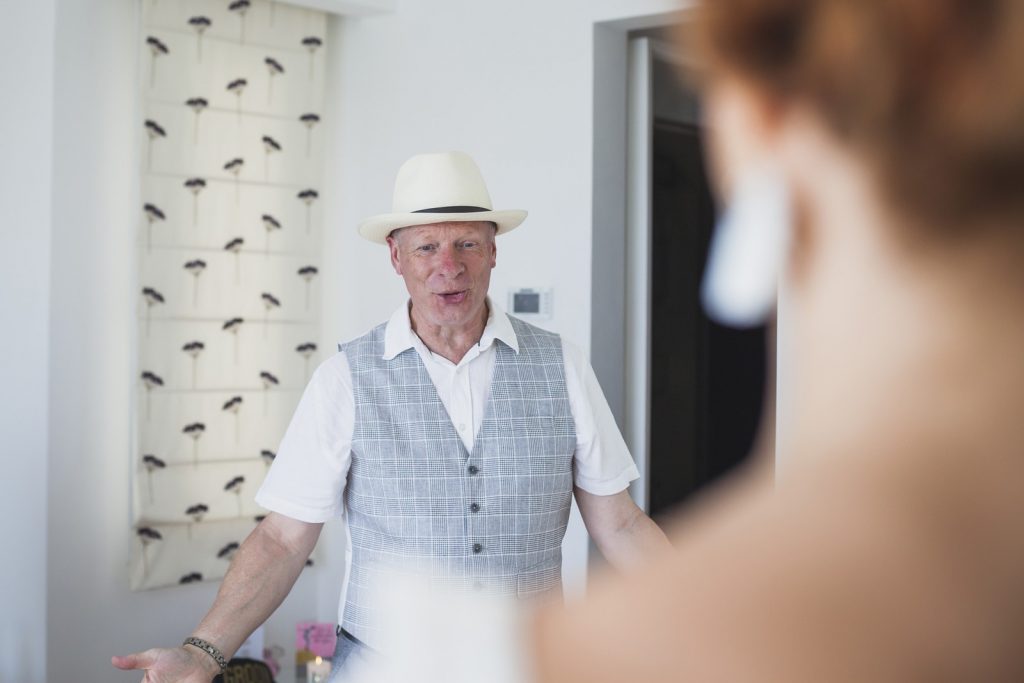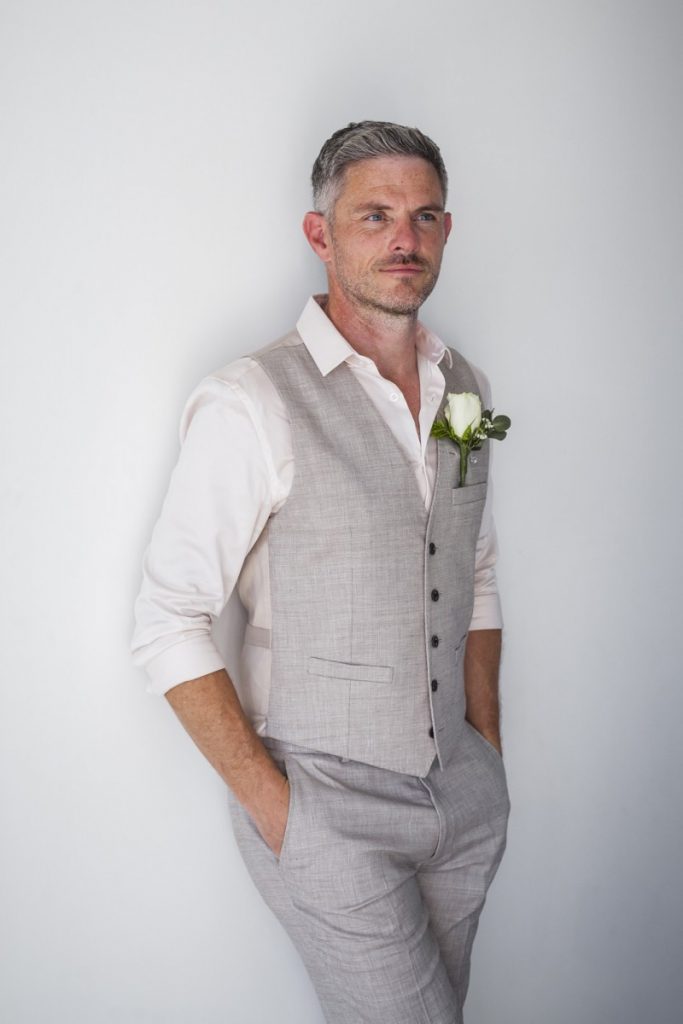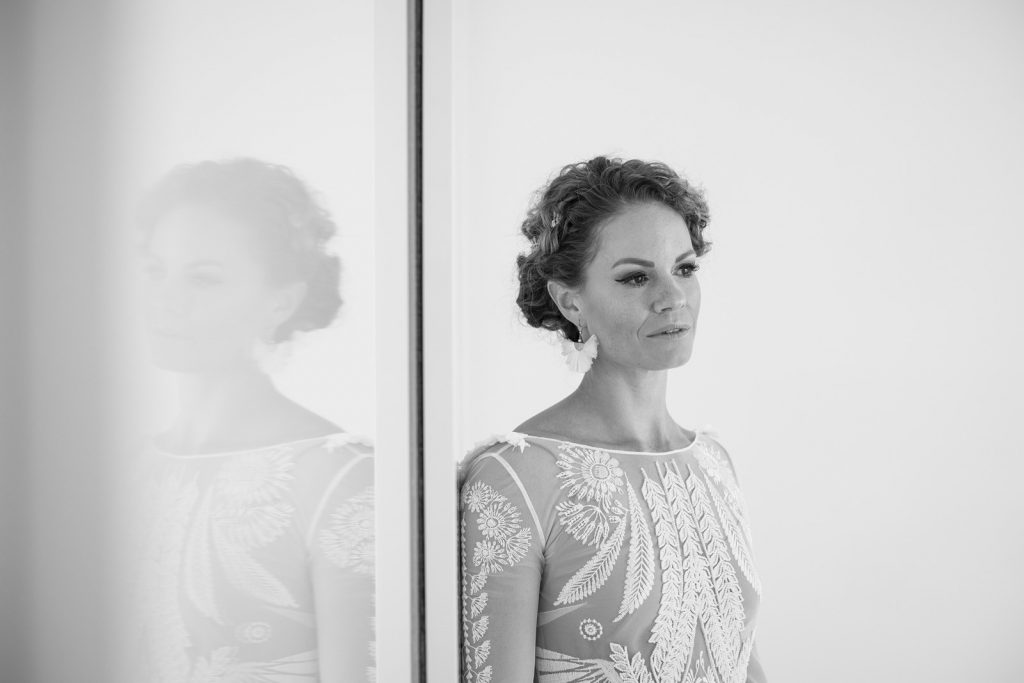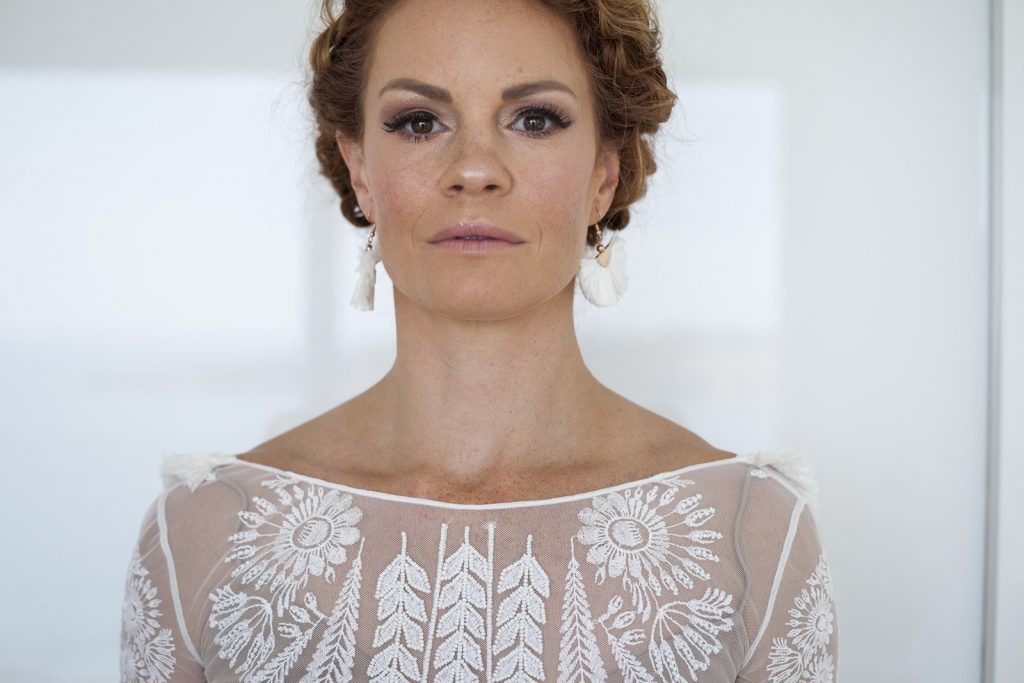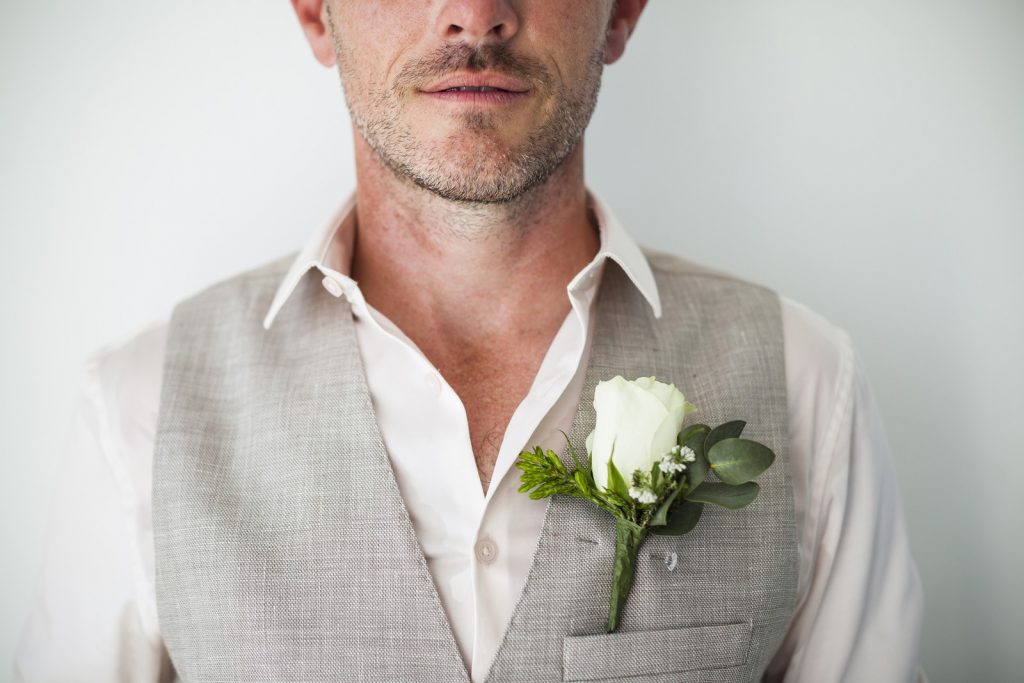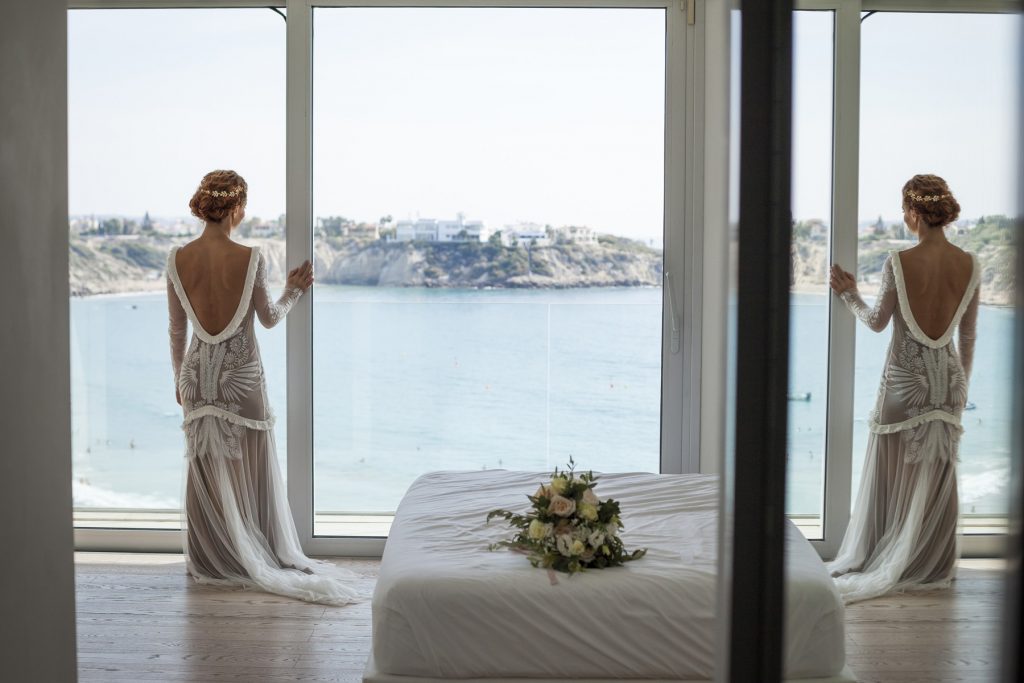 What was the highlight of your day?
"All of it! The people who were there, a relaxed morning breakfast, the organisation by PWME, the weather, finishing the day with a husband etc etc!"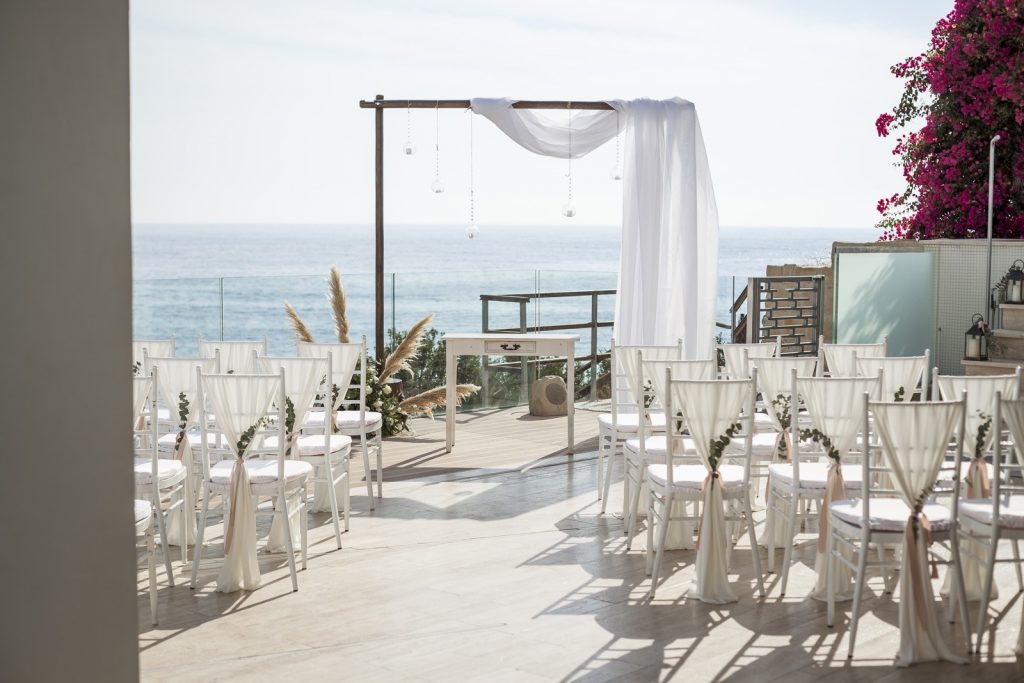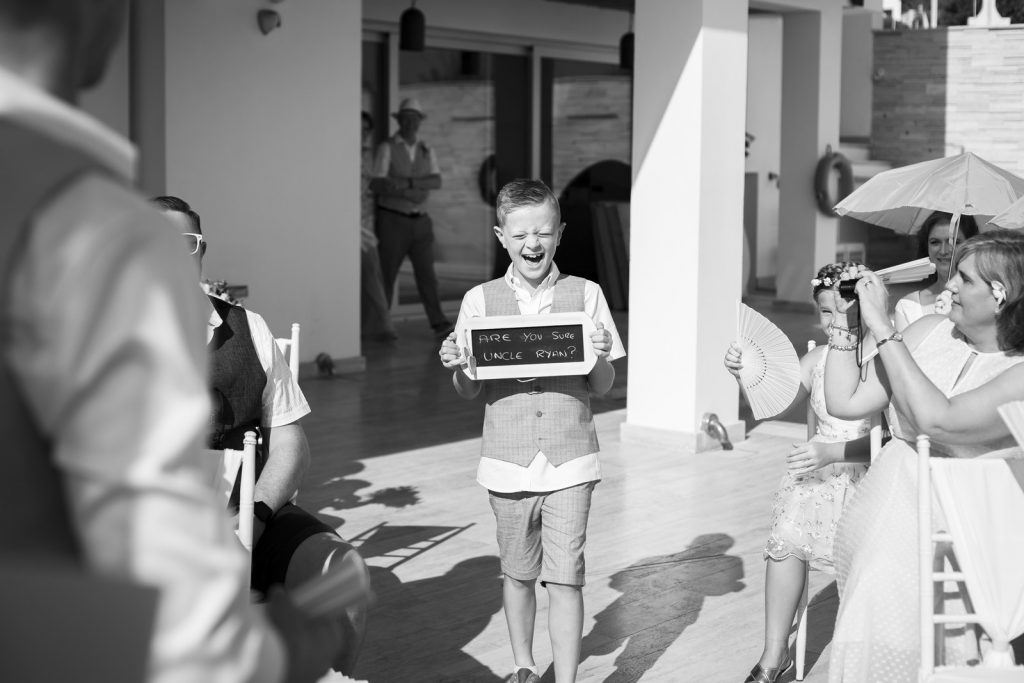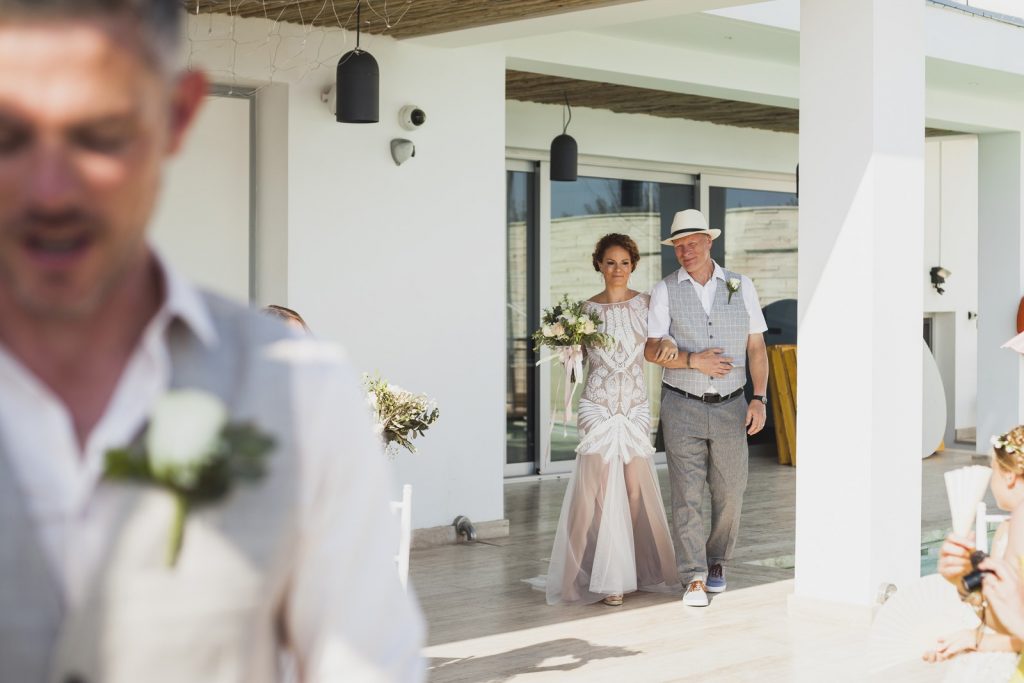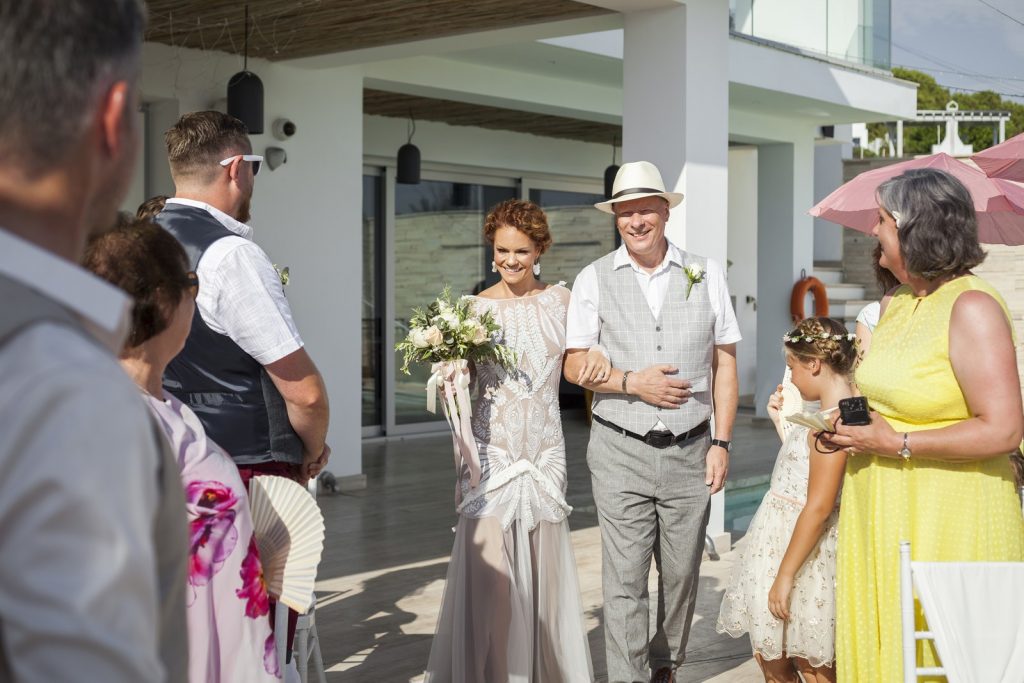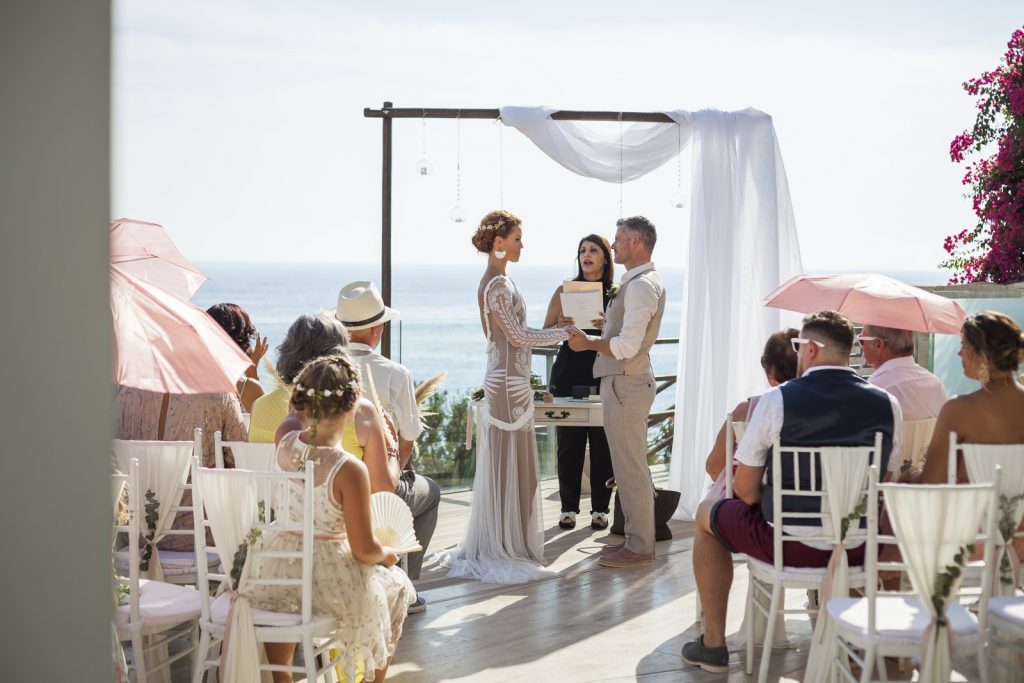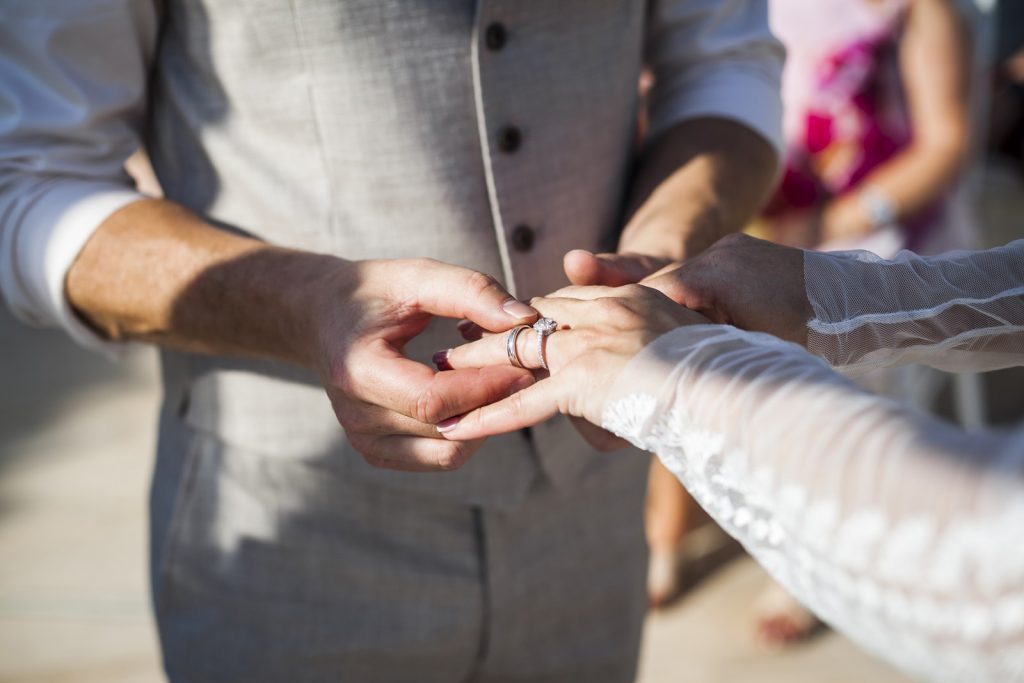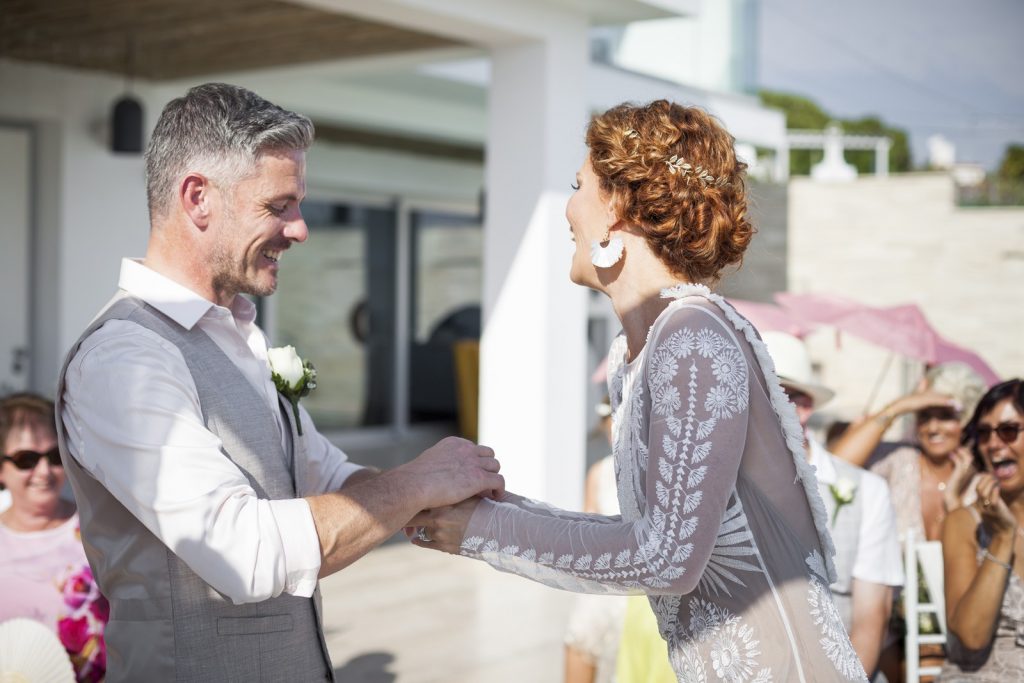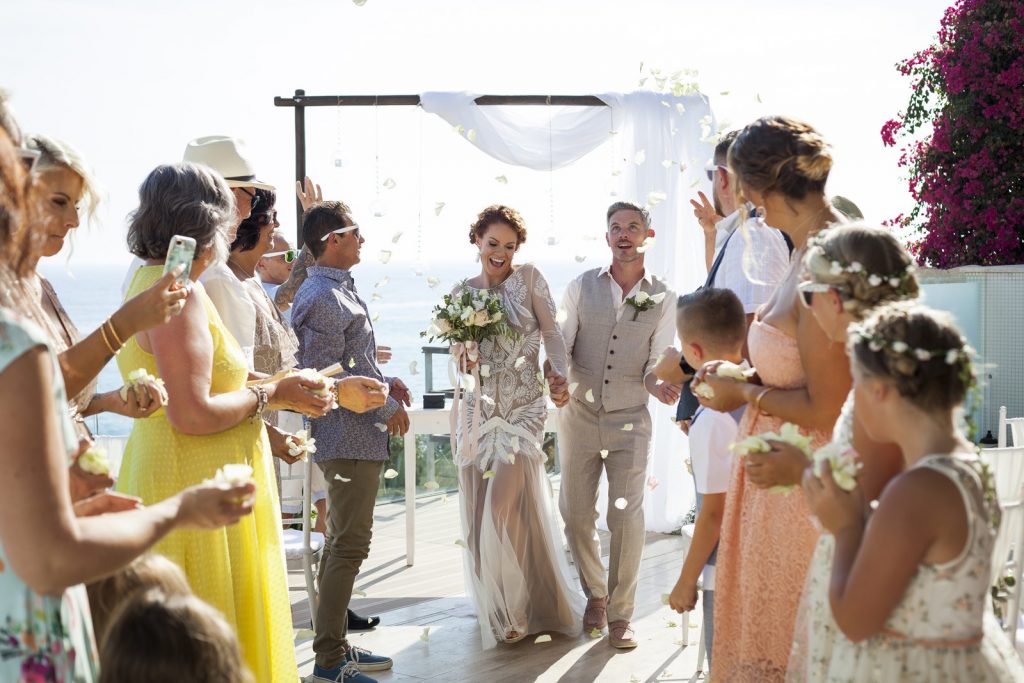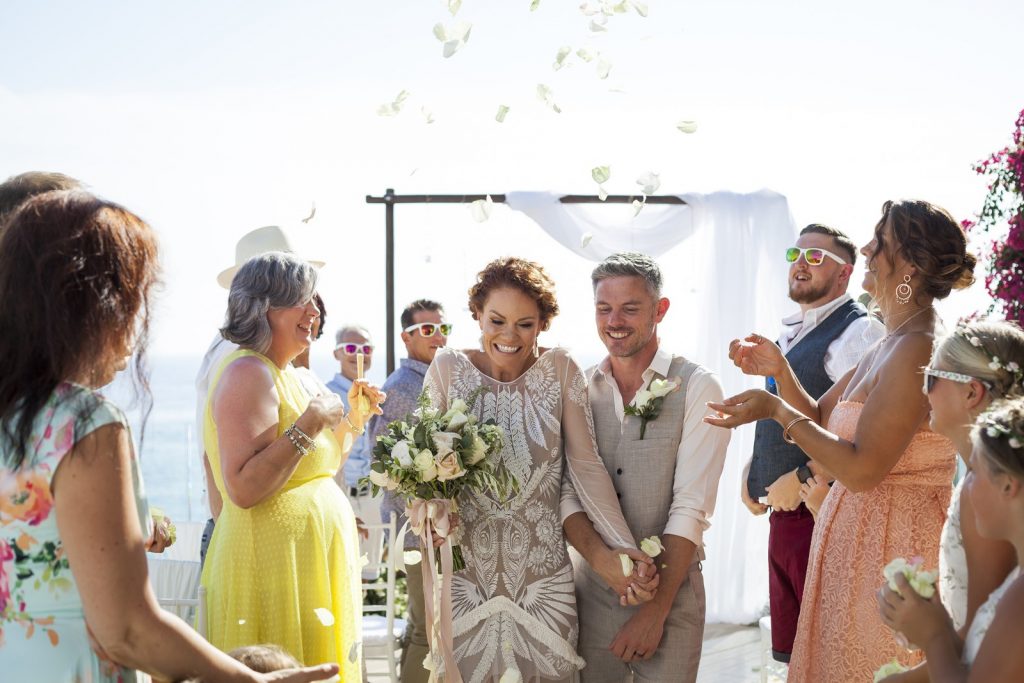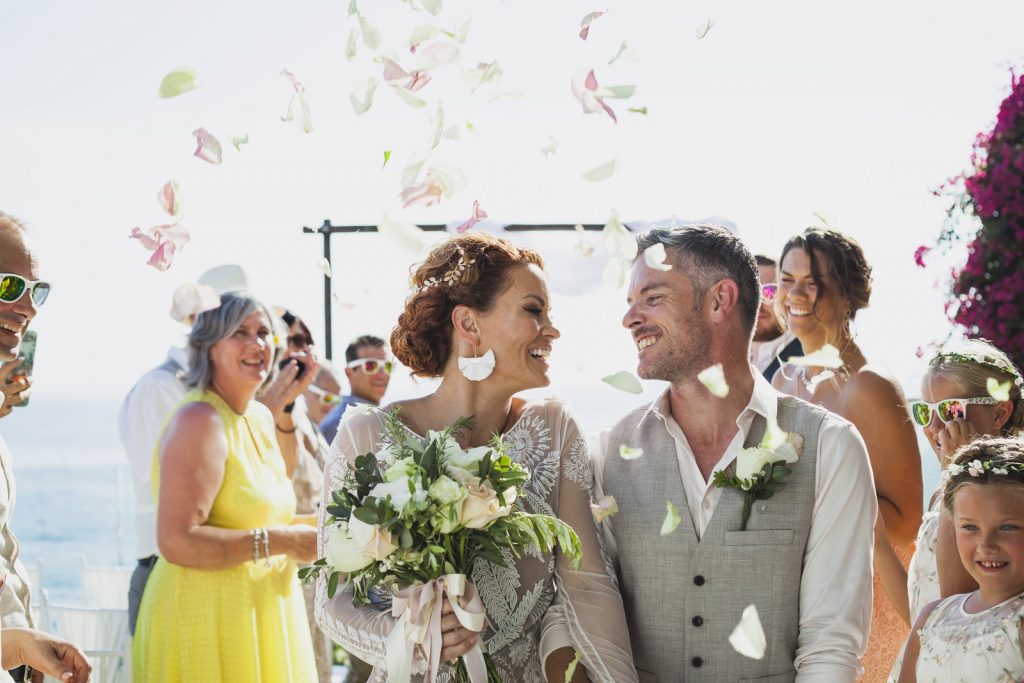 What surprised you about your wedding day?
How bloomin hot it was – 16 emergency pink umbrellas purchased by our photographer on her way was above and beyond!! So so grateful.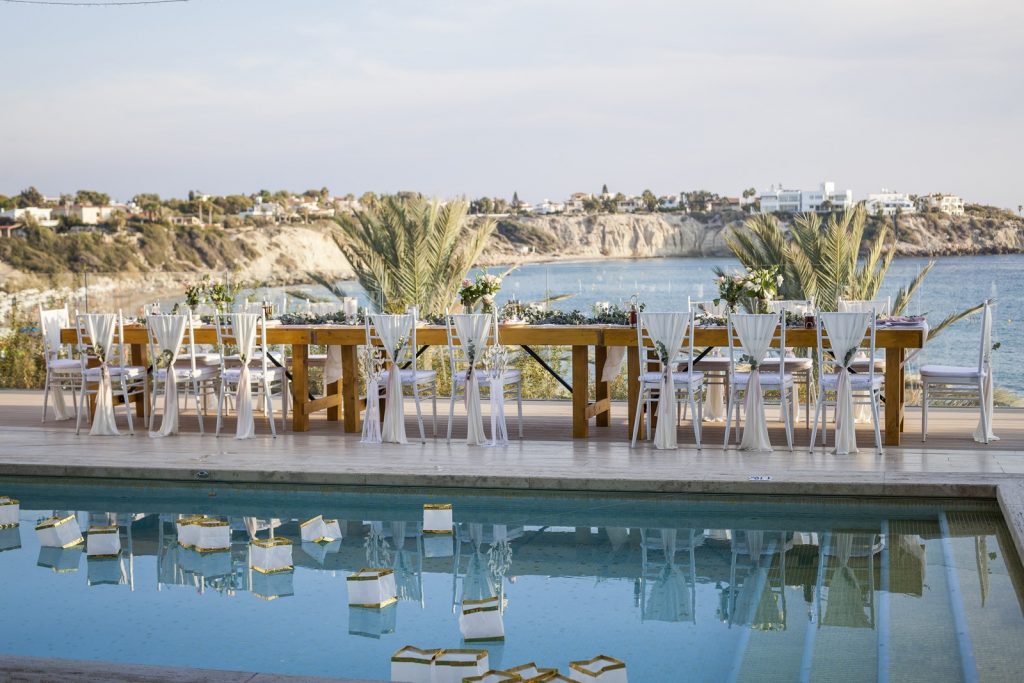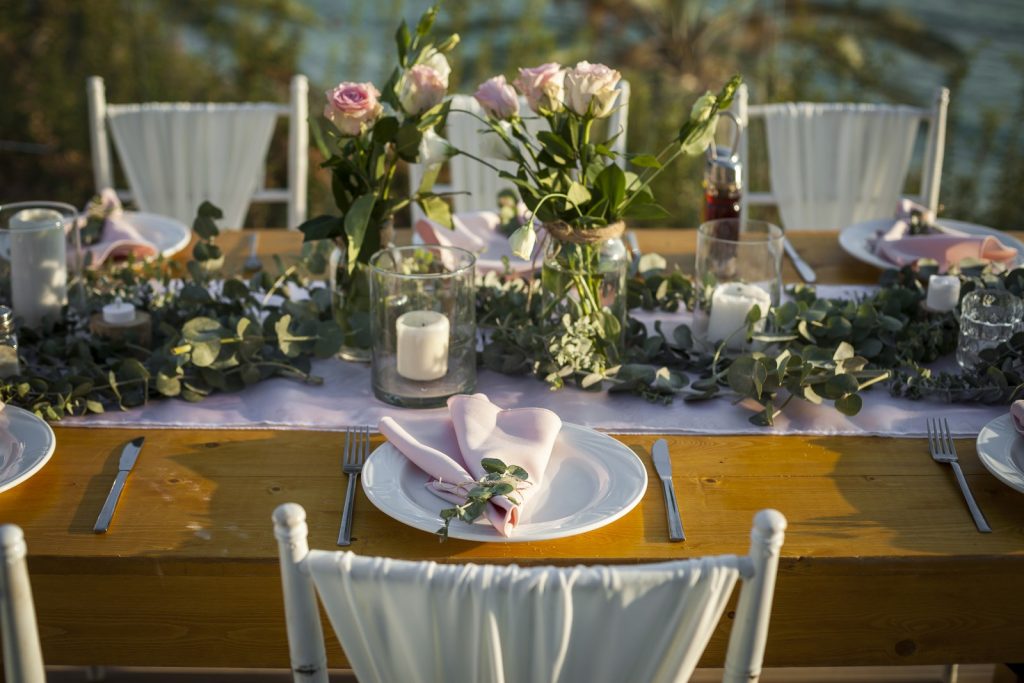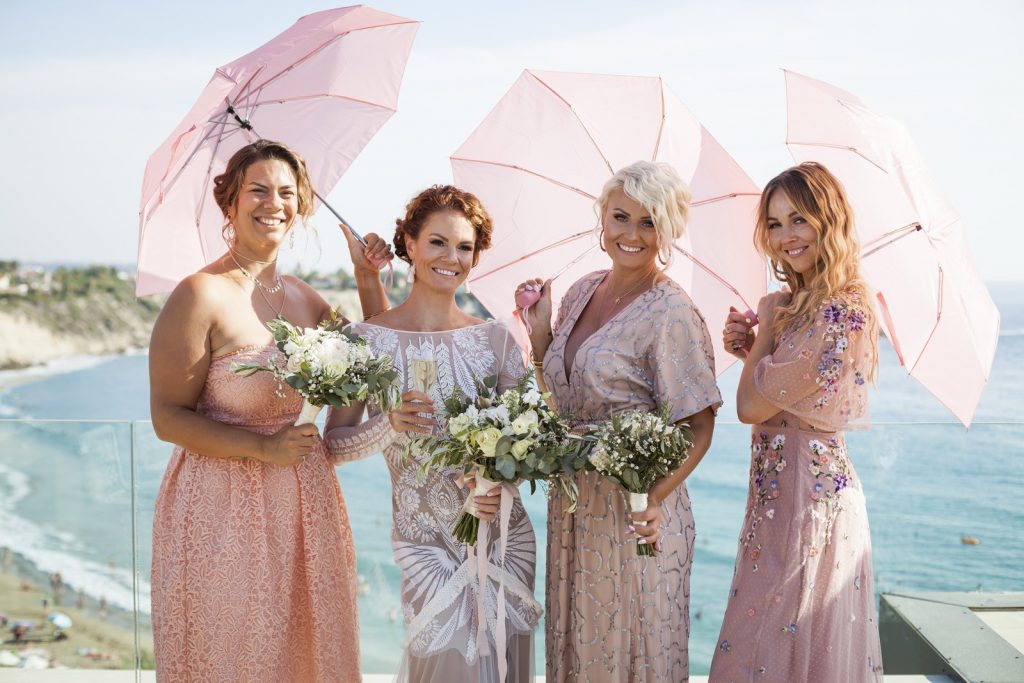 Any advice for other couples planning their day?
Have an idea of what you want and then let someone else sort it all out for you!! It doesn't need to be stressful. The most important thing is being in Love with your future spouse, the rest is just decoration. Let PWME do all the bits that make planning a wedding stressful. I did and it was just wonderful!
Thank you Paphos weddings made easy x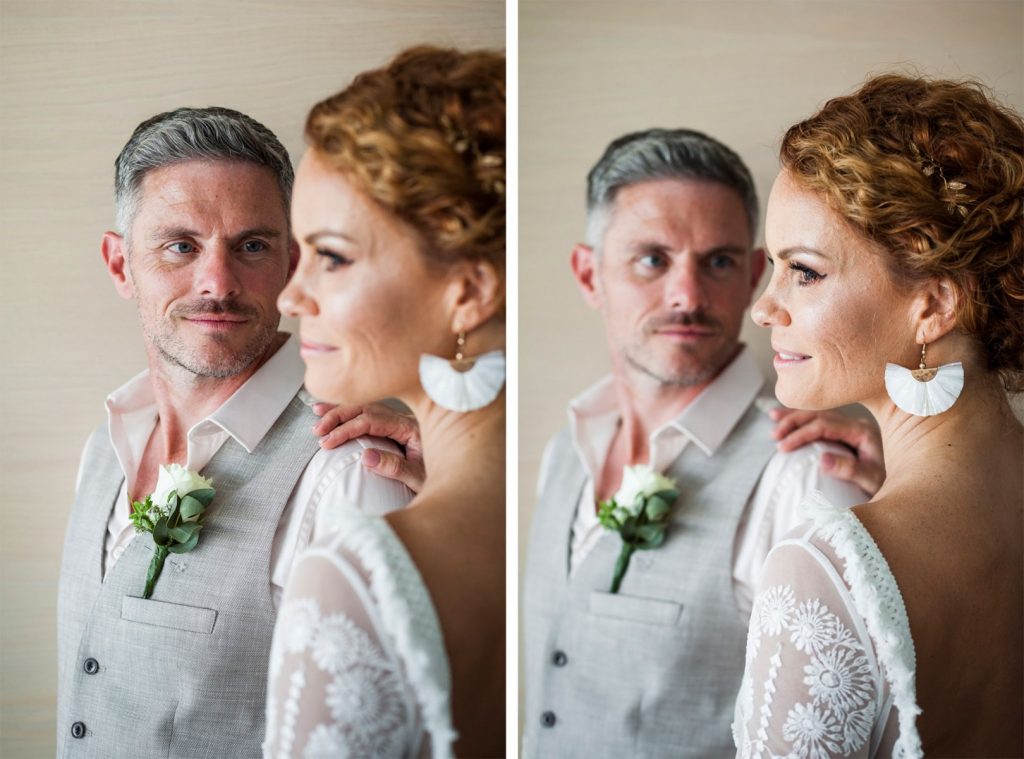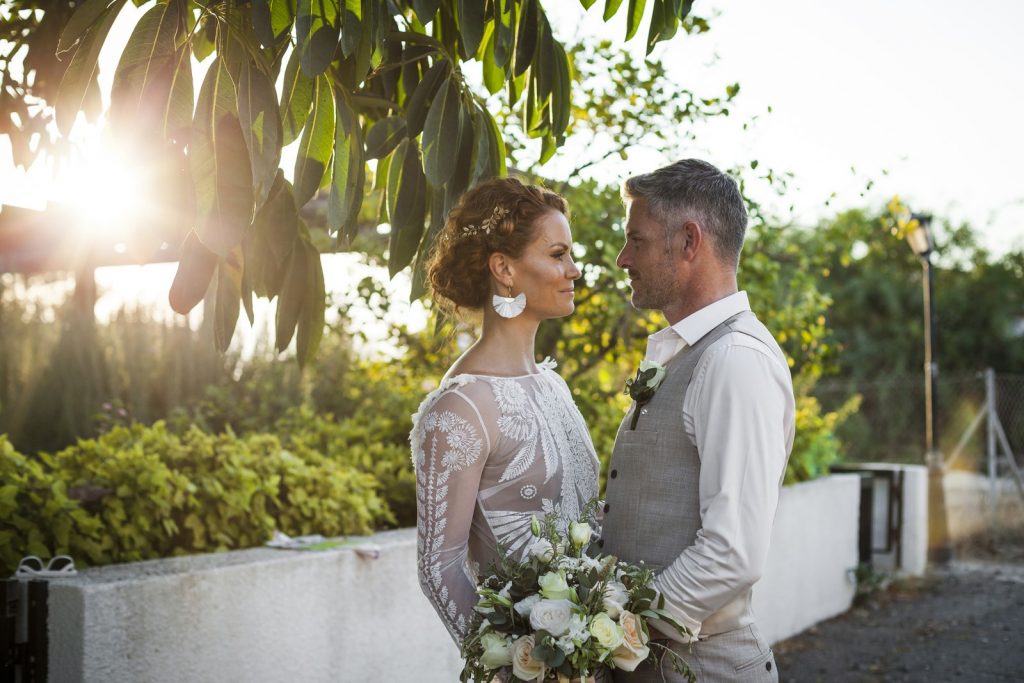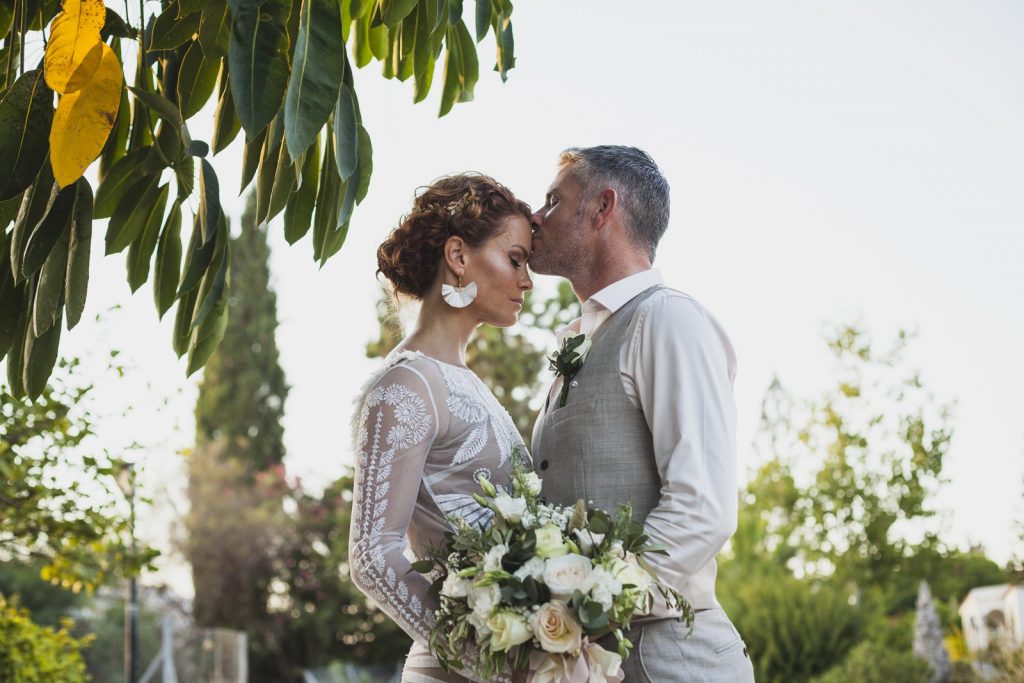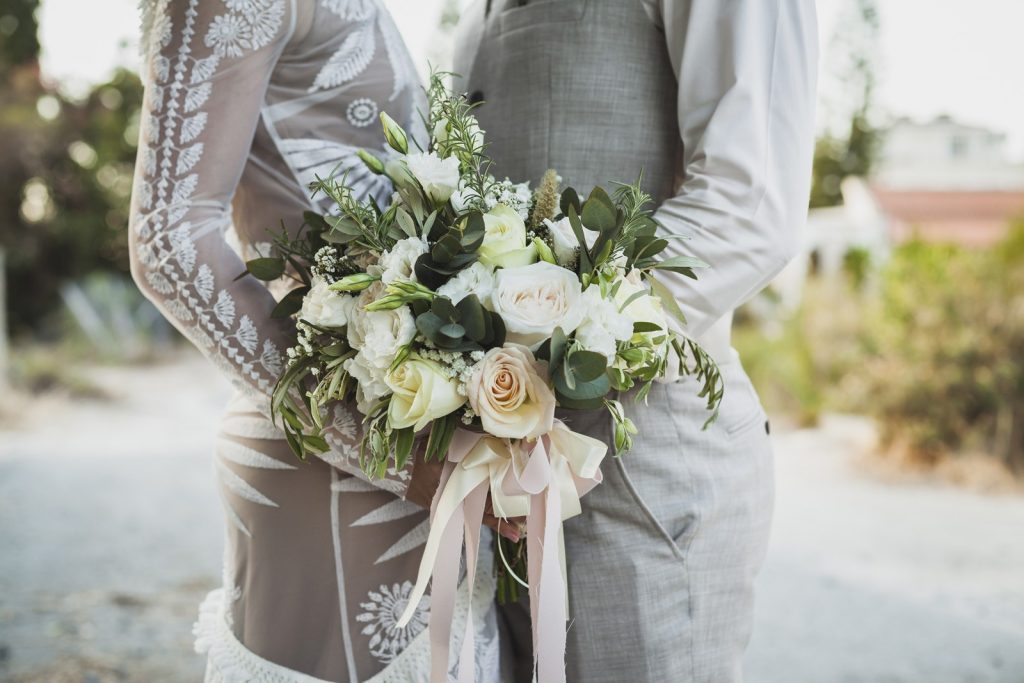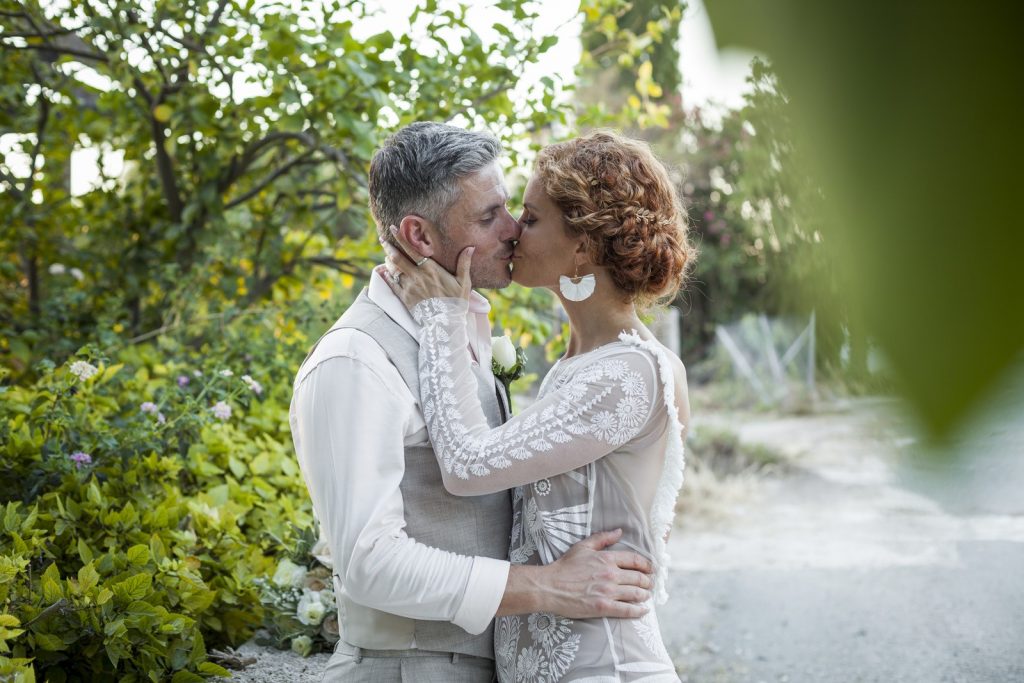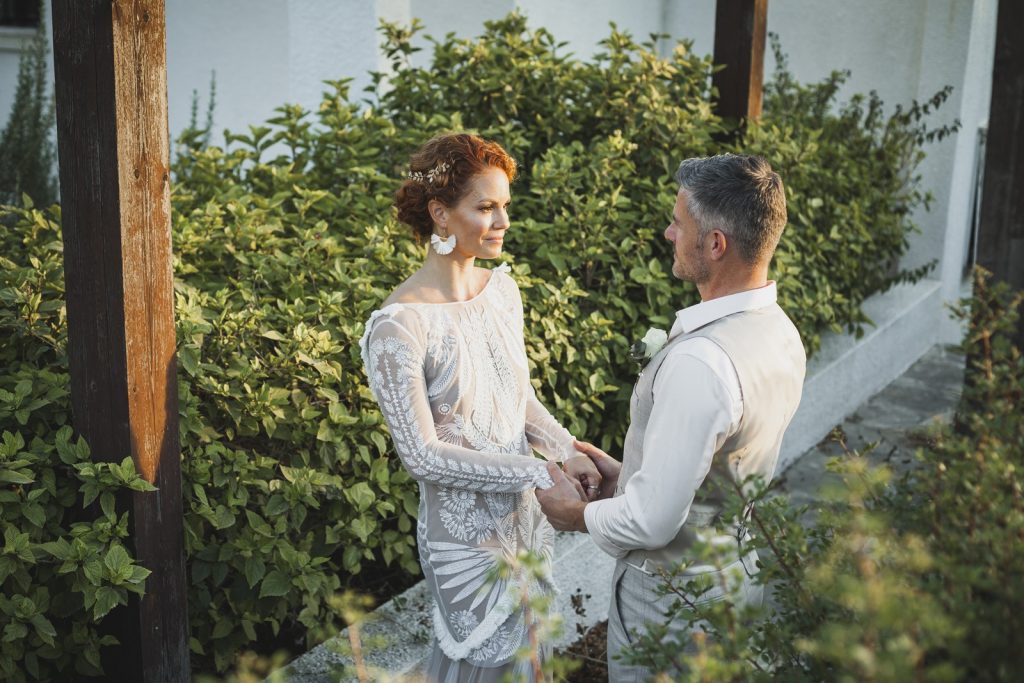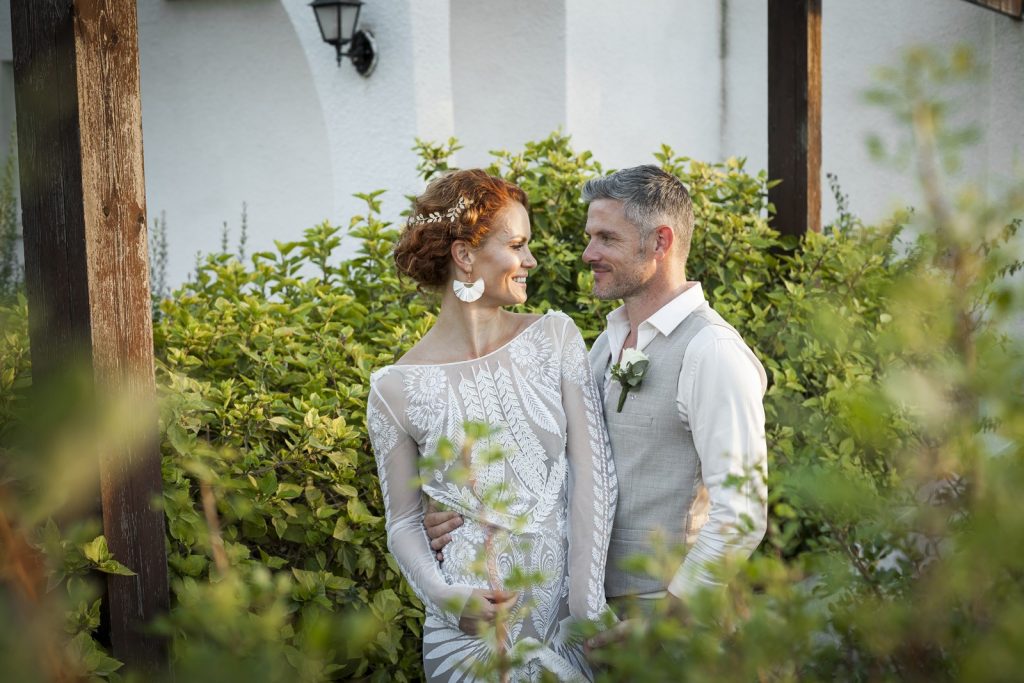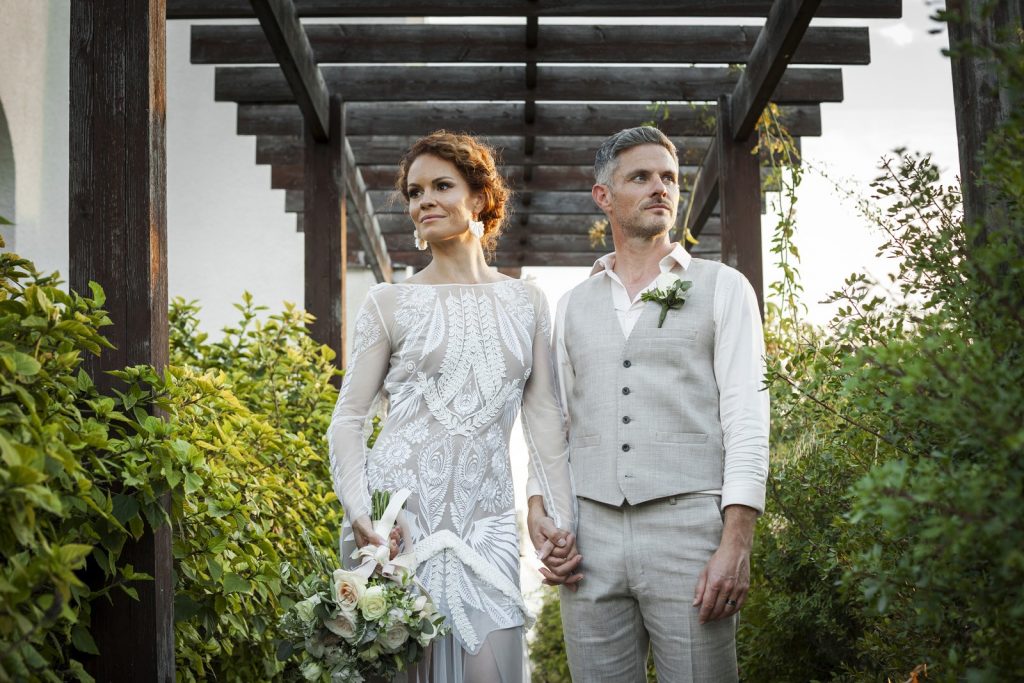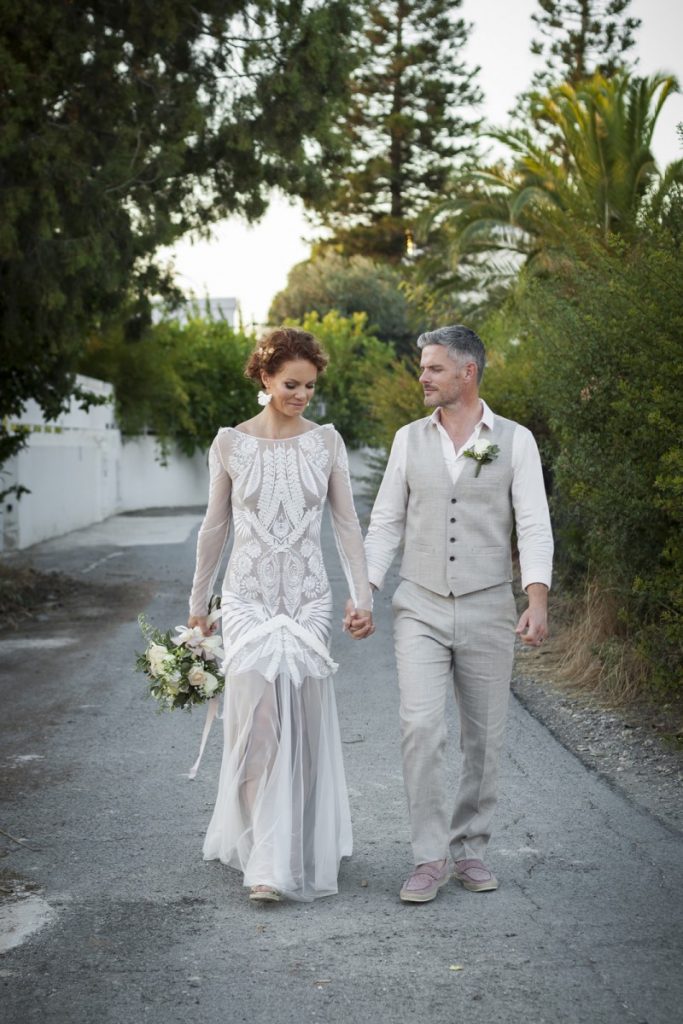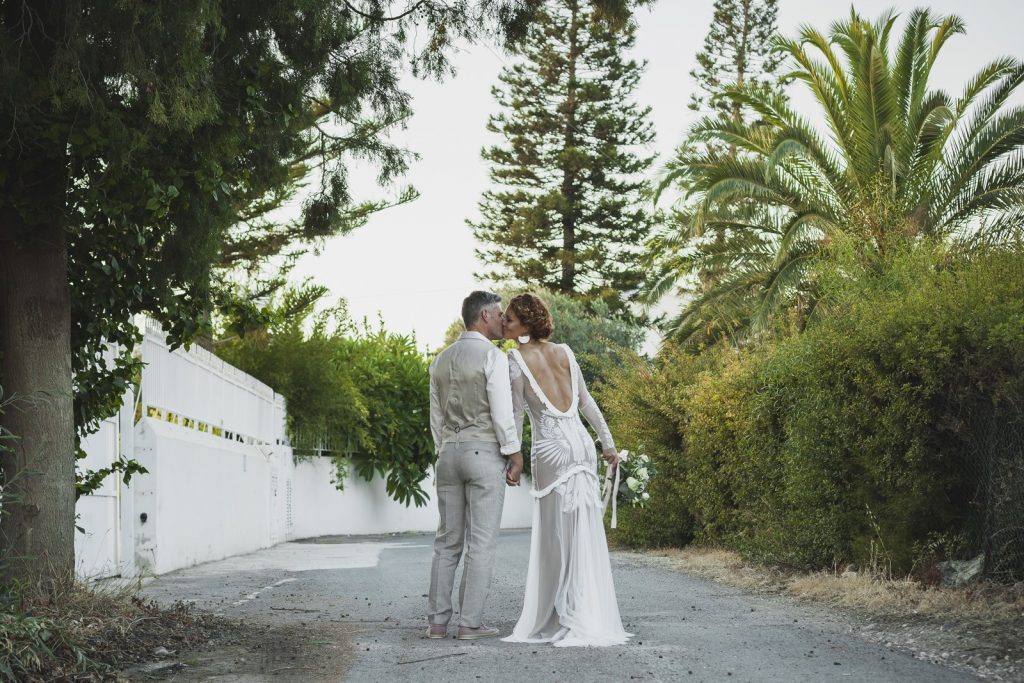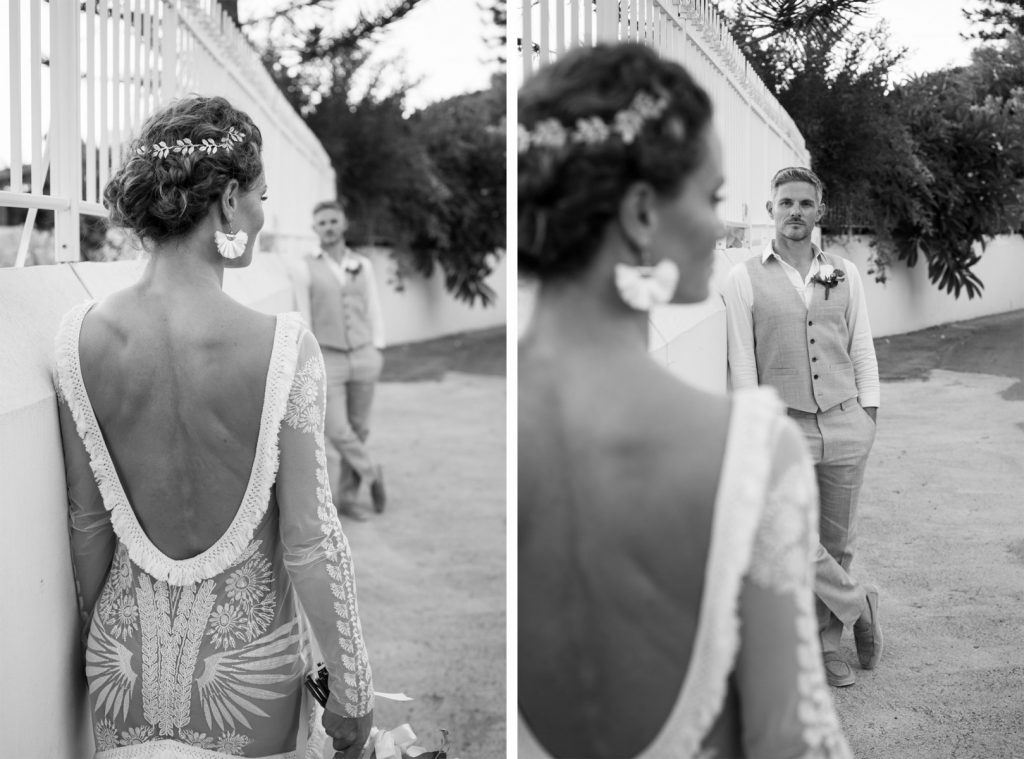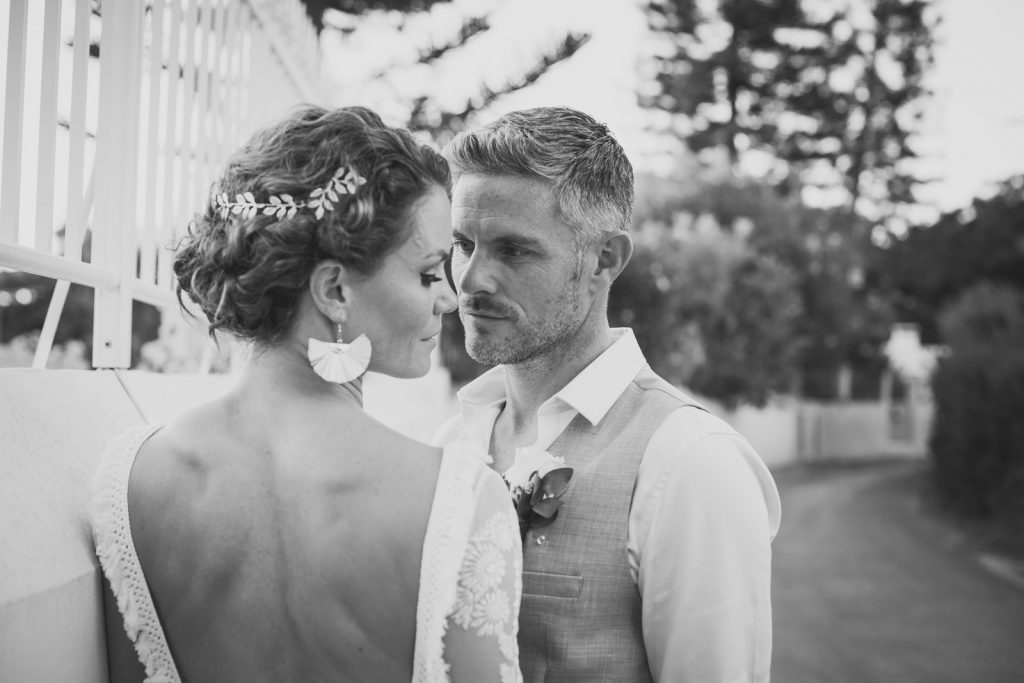 How did you find out about Paul Jones photographers?
Through Paphos weddings made easy.
Our photographer Xenia was so lovely and perfect for our day. Her direction was incredible and she was fun, making us smile all day.