Why engagement session is important to you.!
February 21, 2020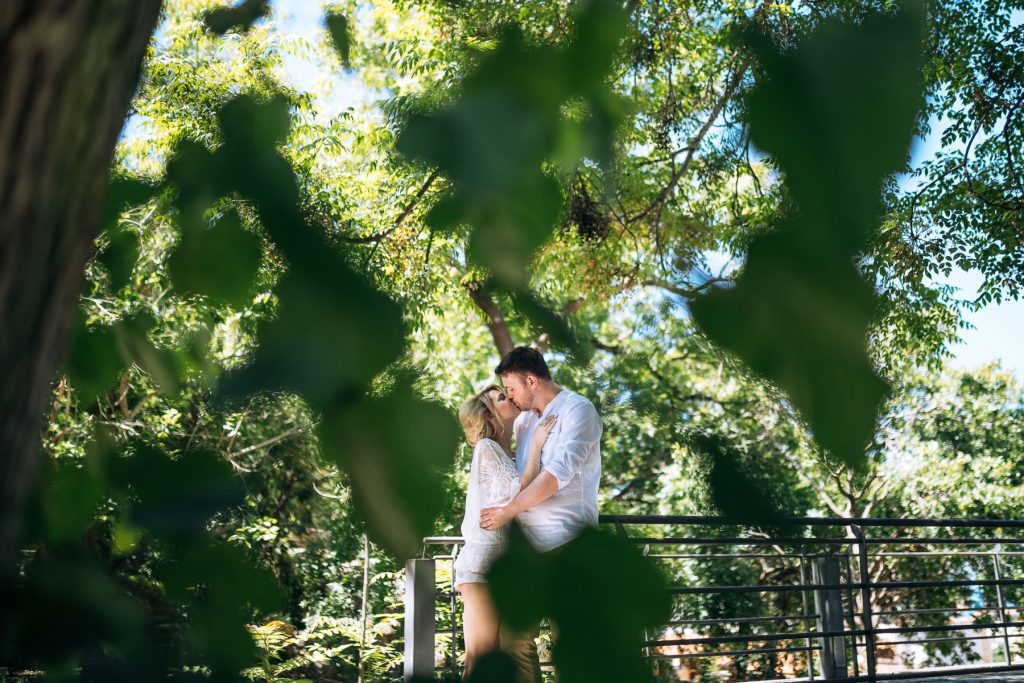 Are you on the fence about having an engagement session ?
We think it's immeasurably important.
Here's why…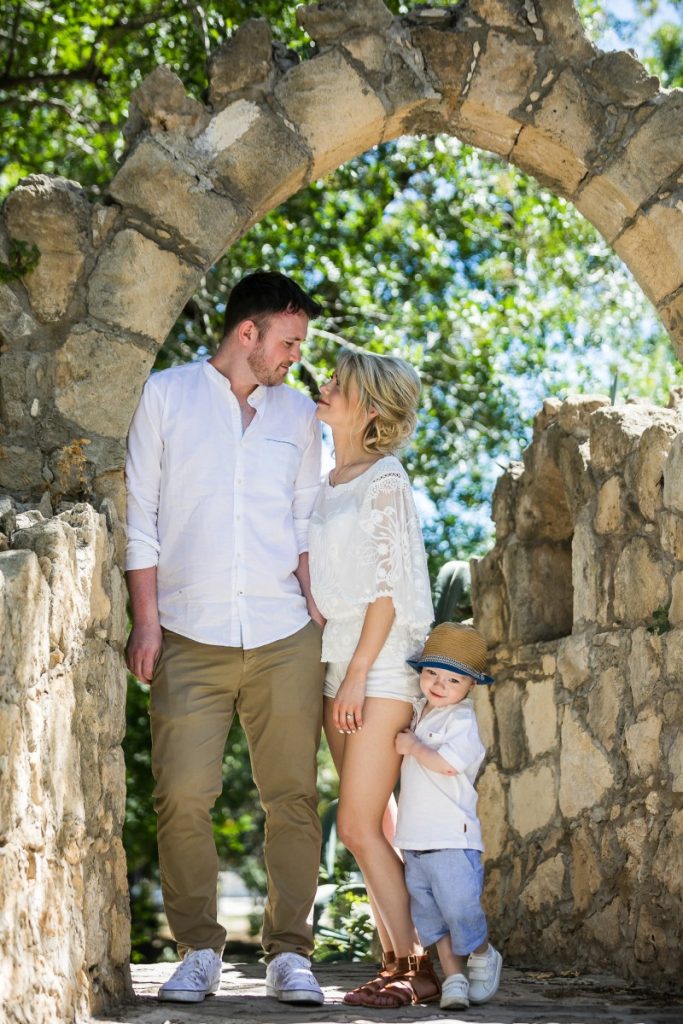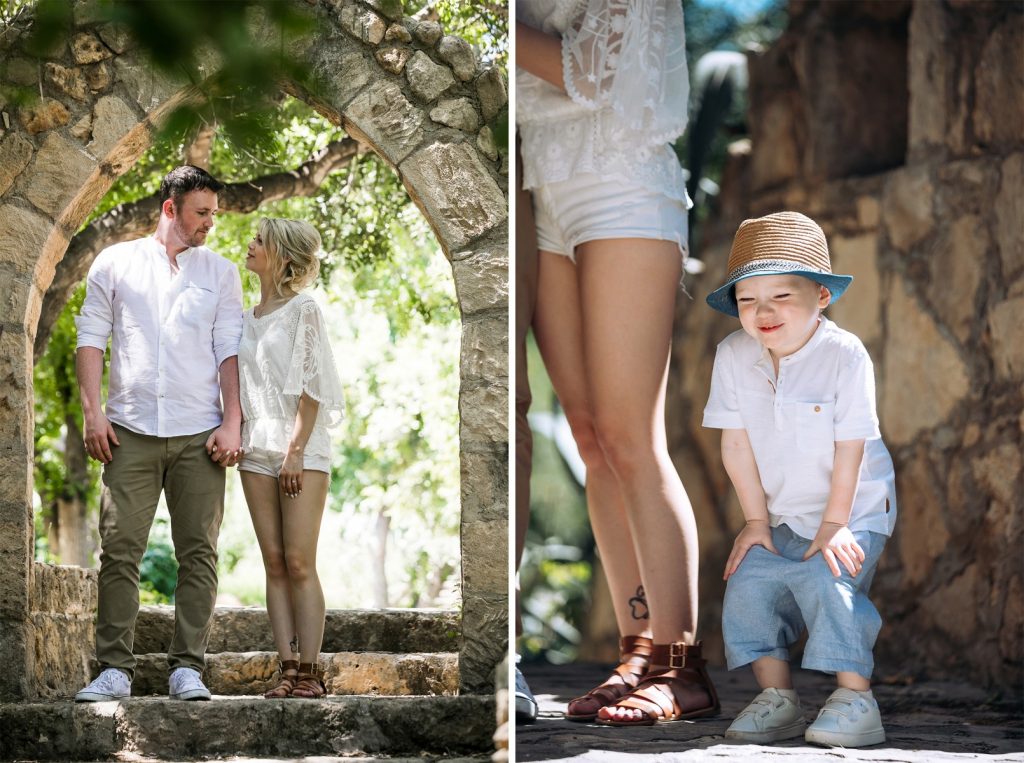 Odds are, neither you nor your partner are professional models for a living.
This is your biggest opportunity to become comfortable in front of the camera. Let's say that your engagement session is like a "test run" before your wedding day. You'll learn how to relax, feel at ease and even look less tense in your wedding photos.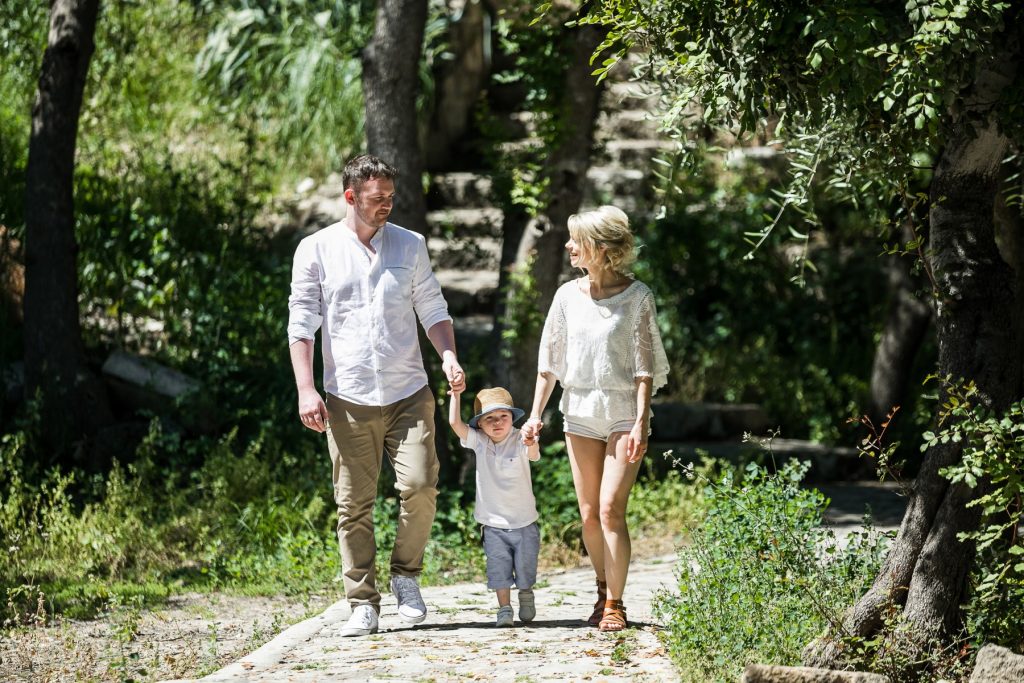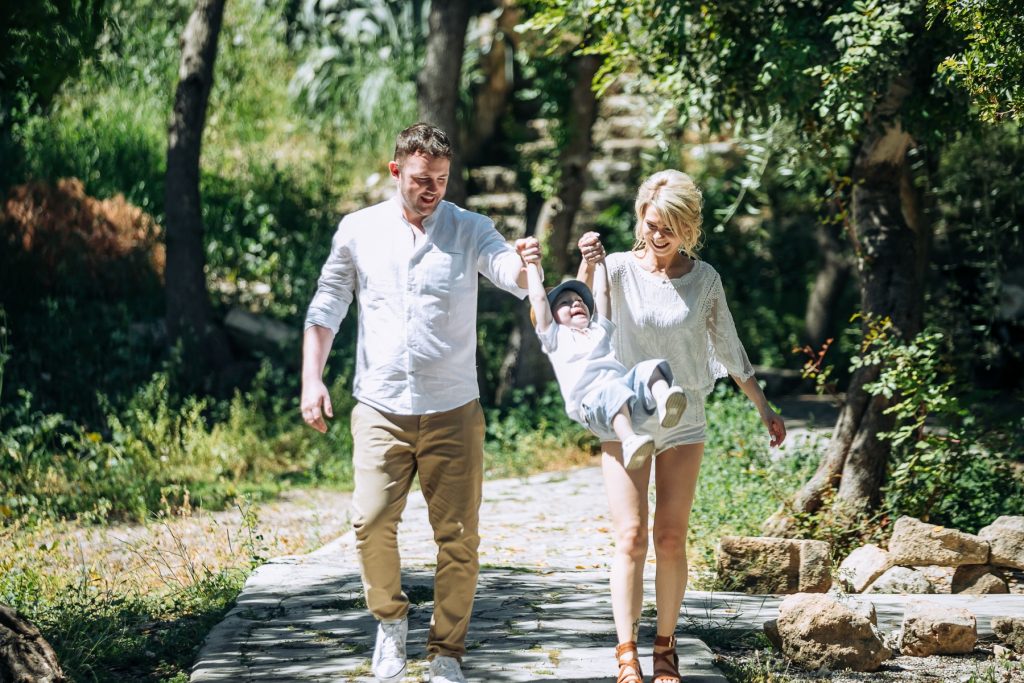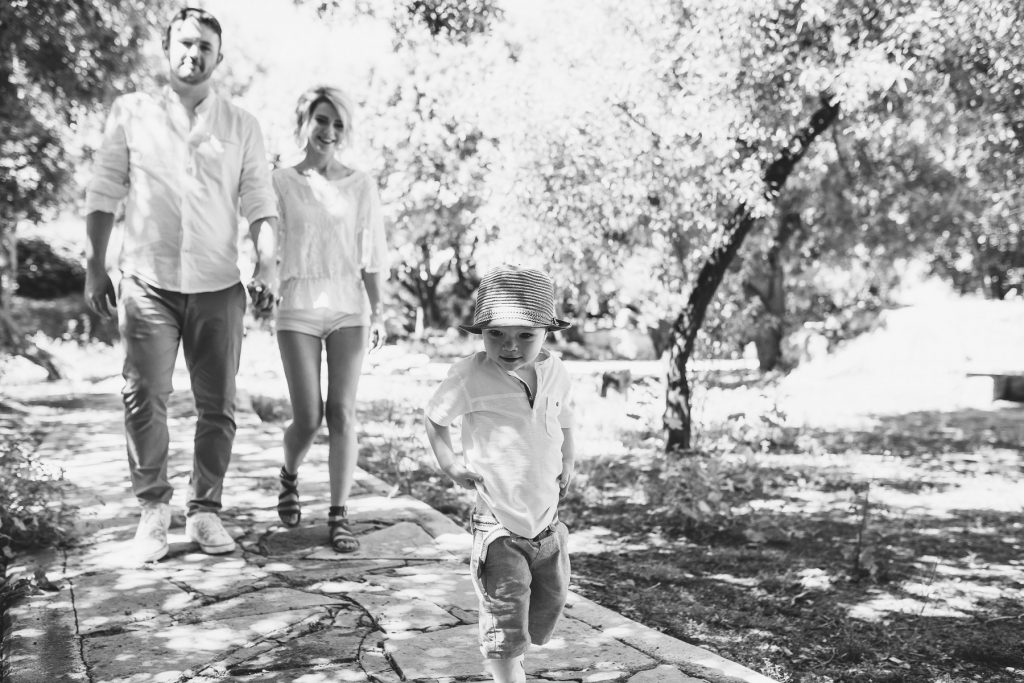 It's the best way to get to know your photographer!
Establishing a relationship with us before your wedding will make a difference in the outcome of your wedding photos. The engagement session will give us a chance to take note of how you interact with each other, your individual personalities and even your quirks. These details will help us capture moments on the wedding day that are unique to just the two of you.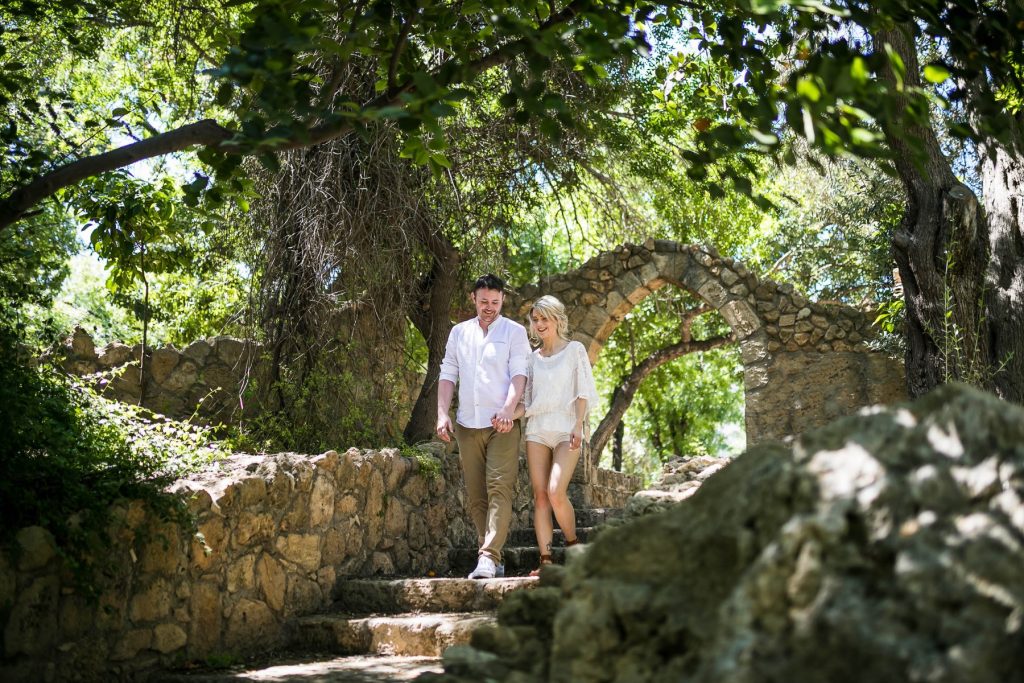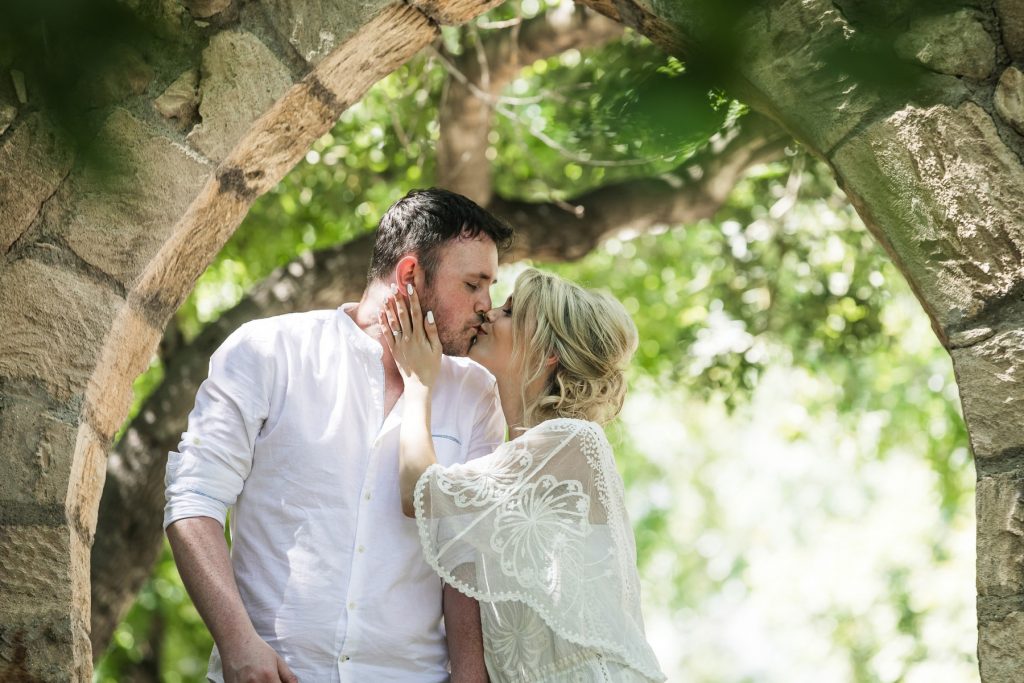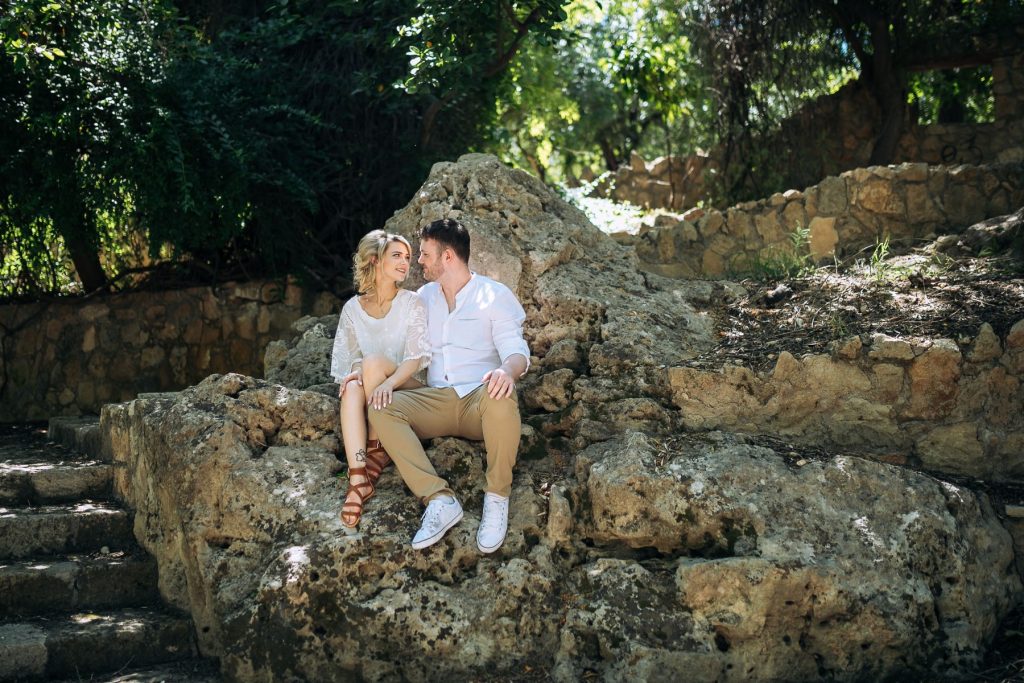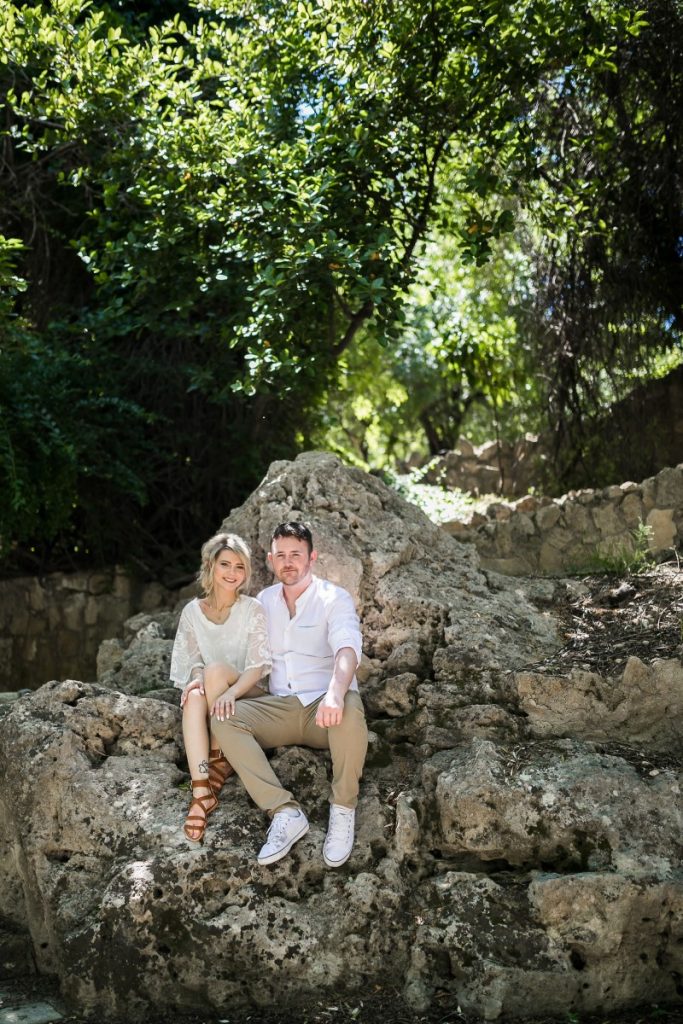 You'll get to see professional photos of yourselves before the wedding! This will let your photographer know ahead of time if there are shots or angles you don't care for, and you can point out shots you do like too. Remember, communication is key.
When you see your engagement images, you'll have more confidence in yourselves and in your photographer. When the actual wedding day comes, you'll look forward to having your pictures taken, instead of dreading the thought of having a camera pointed at you all day.
Also a good tip is to have your hair and make up trial done on the same day as your engagement session so you get to see how it looks in photos and make changes if necessary.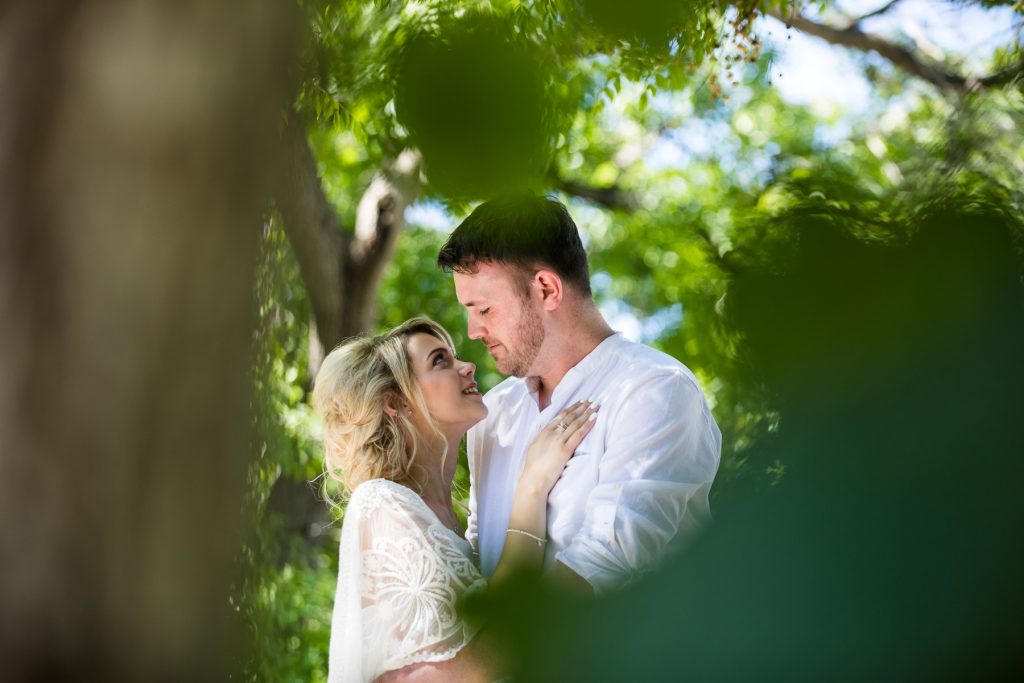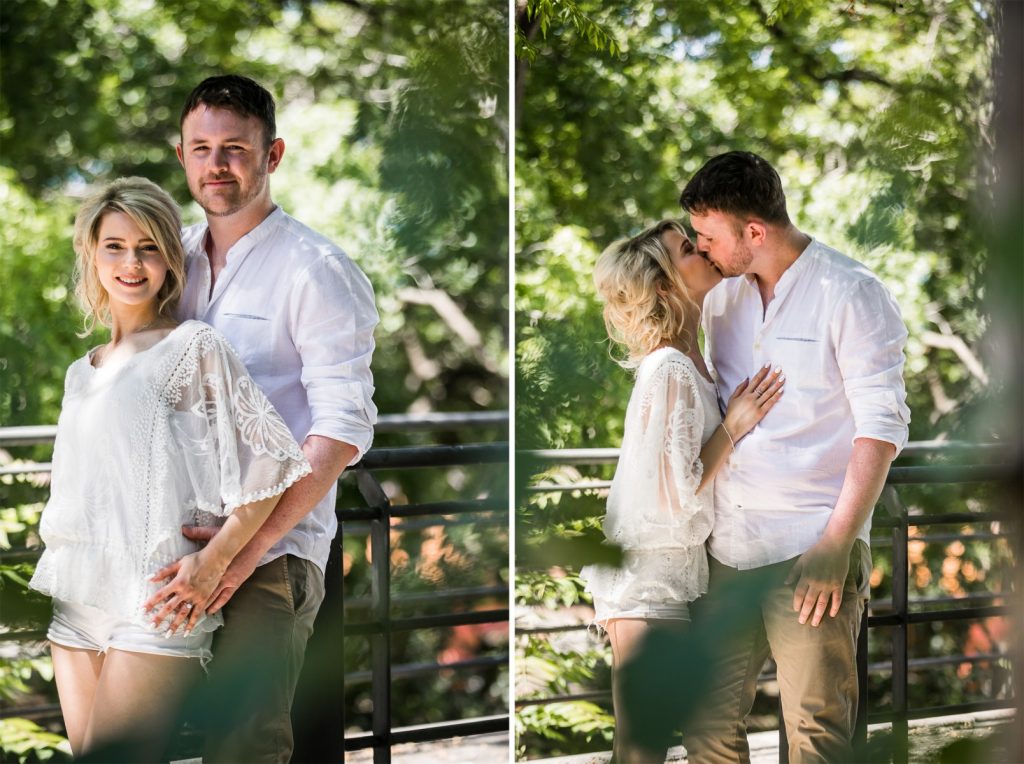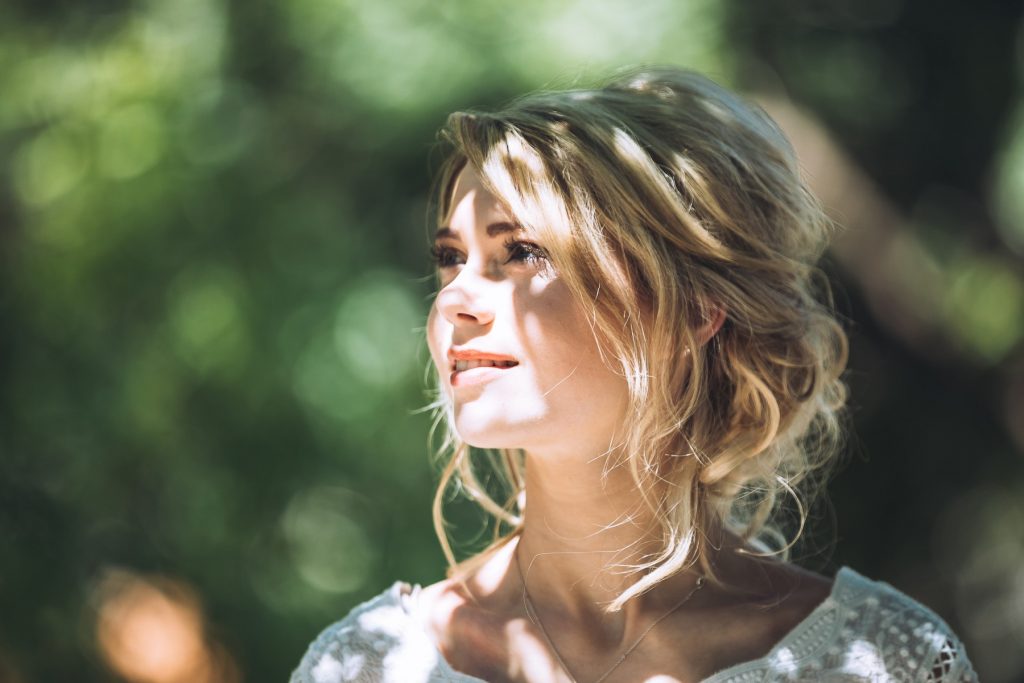 You'll have gorgeous photos to use prewedding! There are so many things to do with your engagement images. You can give them as gifts to your family or you can make yourselves a small album. The shots can also be used in your wedding program, wedding website, save the date or even for your favors and thank you cards for your wedding day.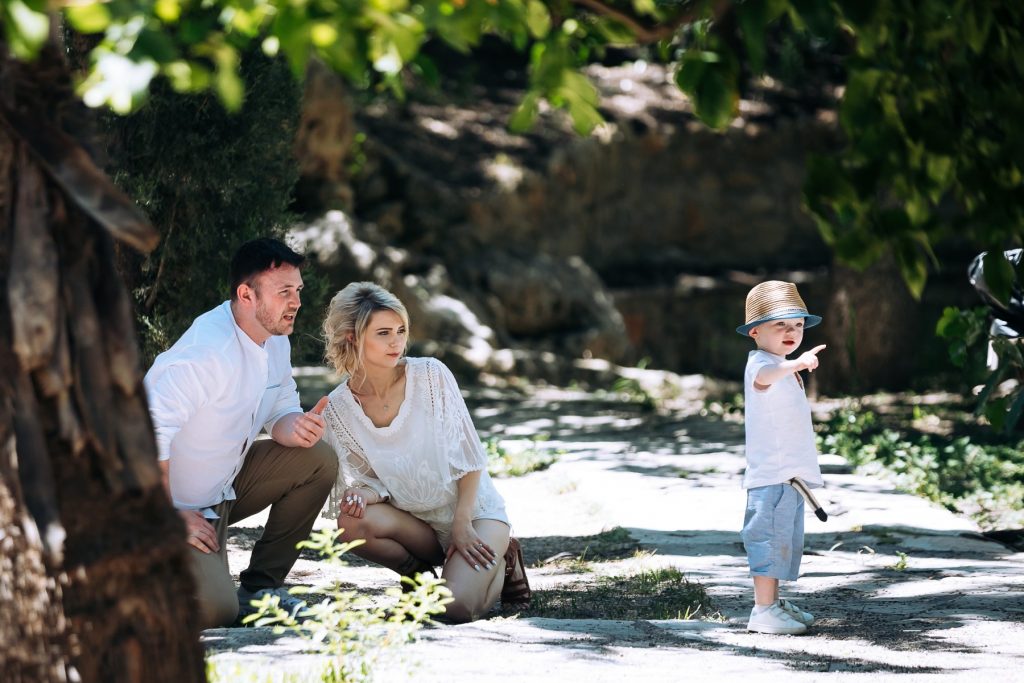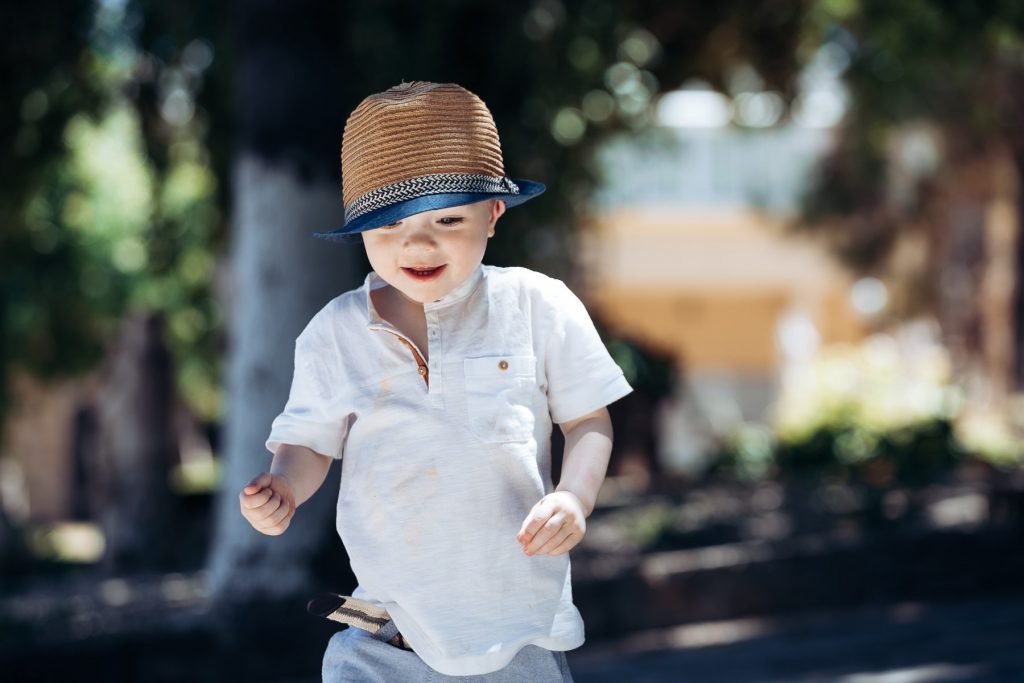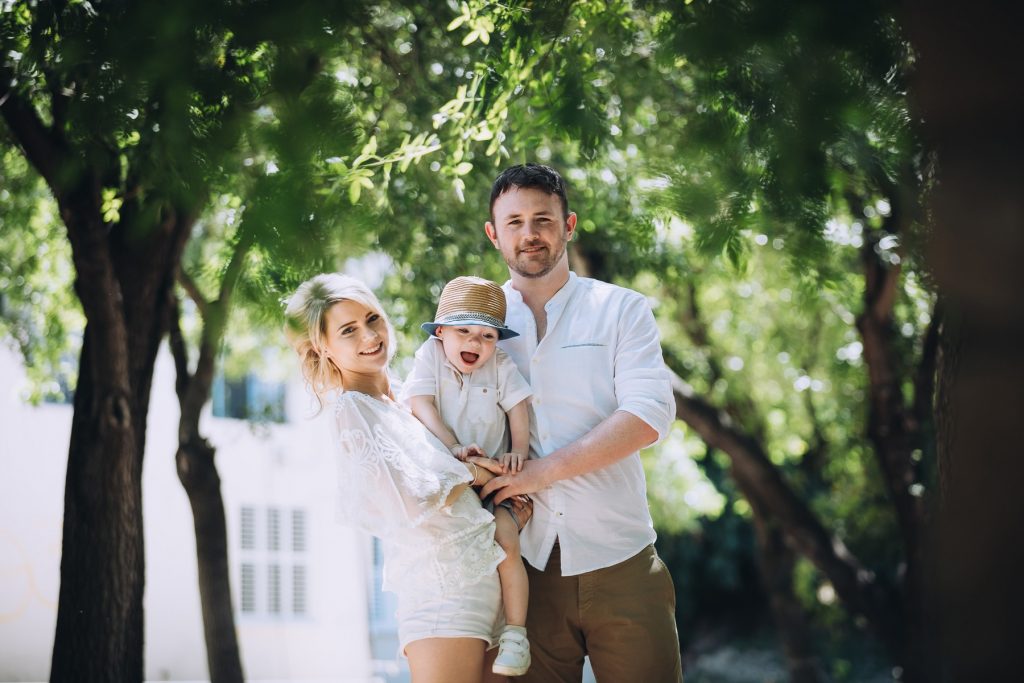 It'll give you a chance to "reconnect".
Spending couple of hours of you laughing and kissing and hugging can only help you come closer and bring up sweet memories.