Wedding Galleries so helpful for brides choosing Venue
May 07, 2017
It has become apparent that our Hotel galleries for Cyprus Hotels and Venues are a great help to brides wanting to see exactly how their real wedding pictures can look at each wedding venue here in Cyprus.
Click on the link here https://pauljonescyprusweddingphotographer.co.uk/wedding-photography-cyprus/ to see some of the most popular and exclusive venues in Cyprus all of which we have photographed for many years and are recommended to their brides by the individual venue wedding teams
Like what you see, drop us a line and let us guide you and help plan your perfect wedding day photoshoot and videography.
For those still looking for the perfect wedding planner look no further than our associates www.paphosweddingsmadeeasy.com for all your wedding needs.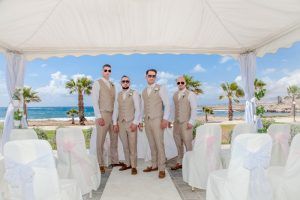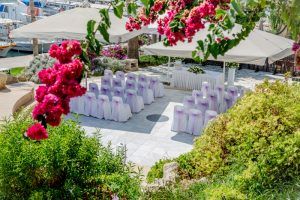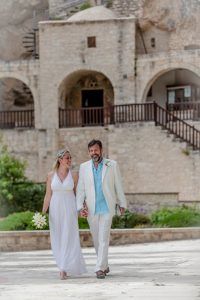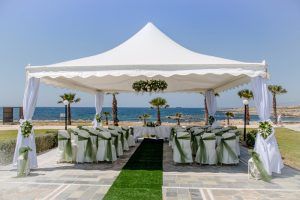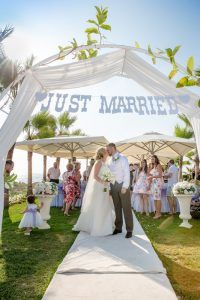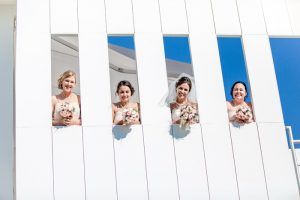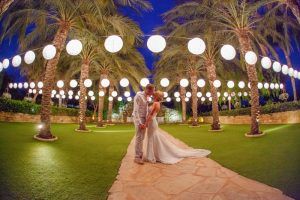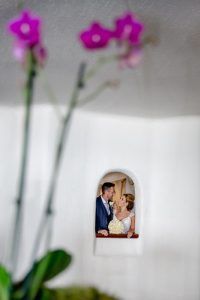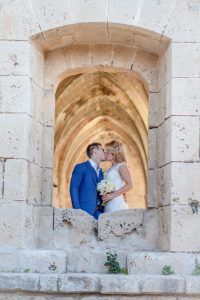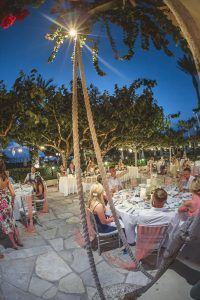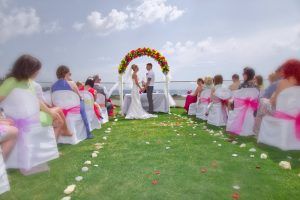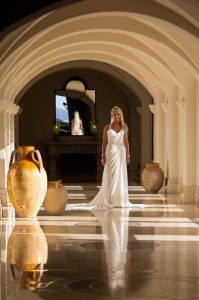 .